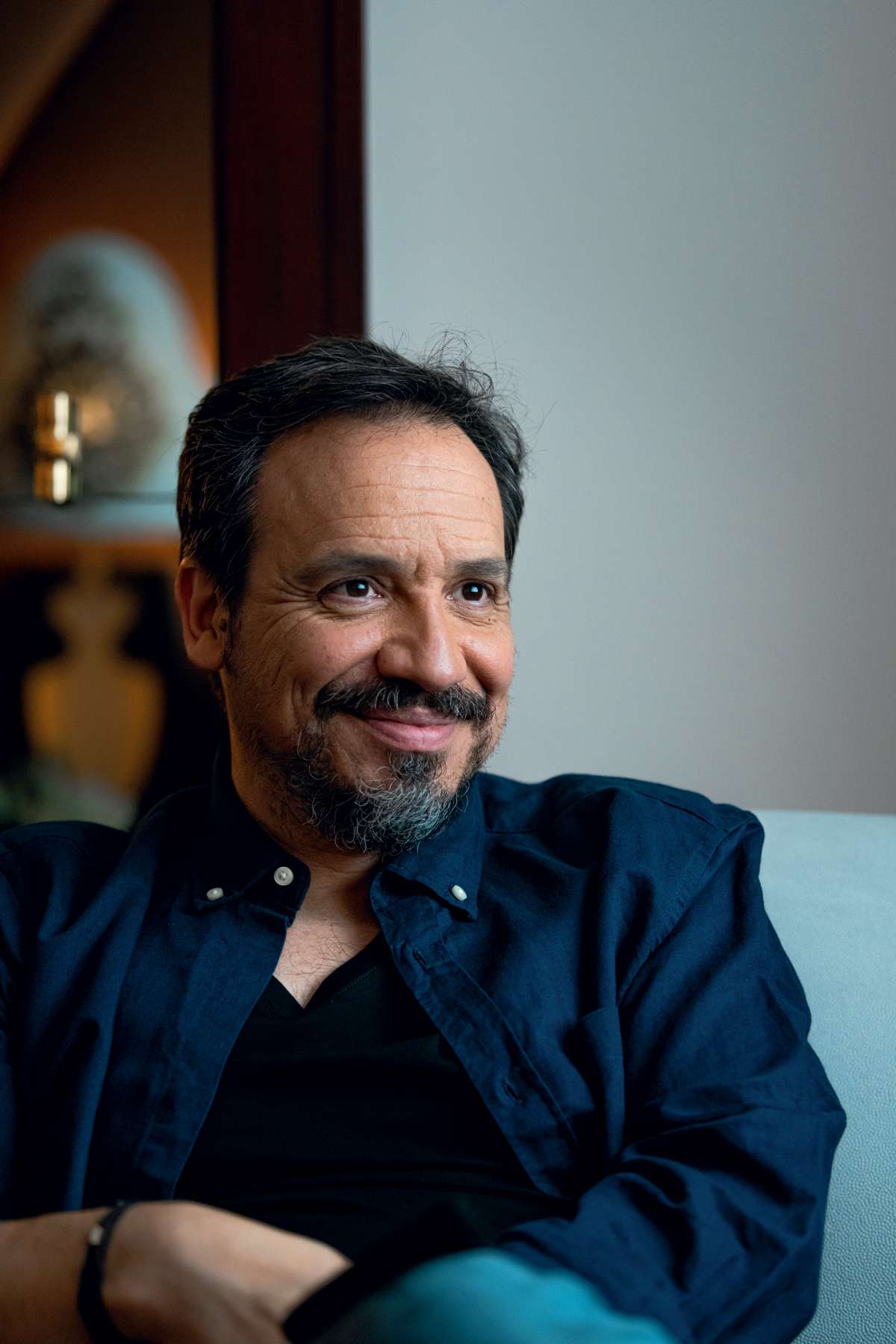 Curious about Lyon
What does living 'à la lyonnaise' mean?
This must be the tenth time we've rewritten this editorial to try to give an answer... In vain.
The fact is, we could write page upon page about all the little things that come together to make our art of living in Lyon, but it would never be enough.
You have to be here. You have to explore the city's streets, try things, open doors, meet people and just generally be curious.
How could we tell the whole story in just a few sentences when we needed a whole magazine, the one you are now holding, to capture some of the charm and flavours of our city?
By the way, we have decided to invite you, our readers, to submit proposals for the editorial next time.
À la lyonnaise could have been a book of local recipes, a guide to the city's latest essential addresses, or even a manual for future gones (as the people of Lyon like to call themselves). However, we like to think of it as a friend who always knows where to go and what to do, whatever the season, whether you're looking for a restaurant, a gift, an exhibition or a spot of nature…
We will talk about food, shopping, culture, days out, new addresses and undeservedly neglected places in Lyon and the surrounding area.
And, because it has such a rich and fascinating past, we will be looking back at Lyon's history.
You'll also be meeting local figures, some famous, such as Woodkid, who graces the cover of this first edition, and others not quite so well-known...
Because it is them, us and you – particularly you – who create the magic of living together 'à la lyonnaise', all year round. Beginning with this summer, a somewhat special one, when we will be reunited with the city.
Happy reading
Food
Eating and drinking À la lyonnaise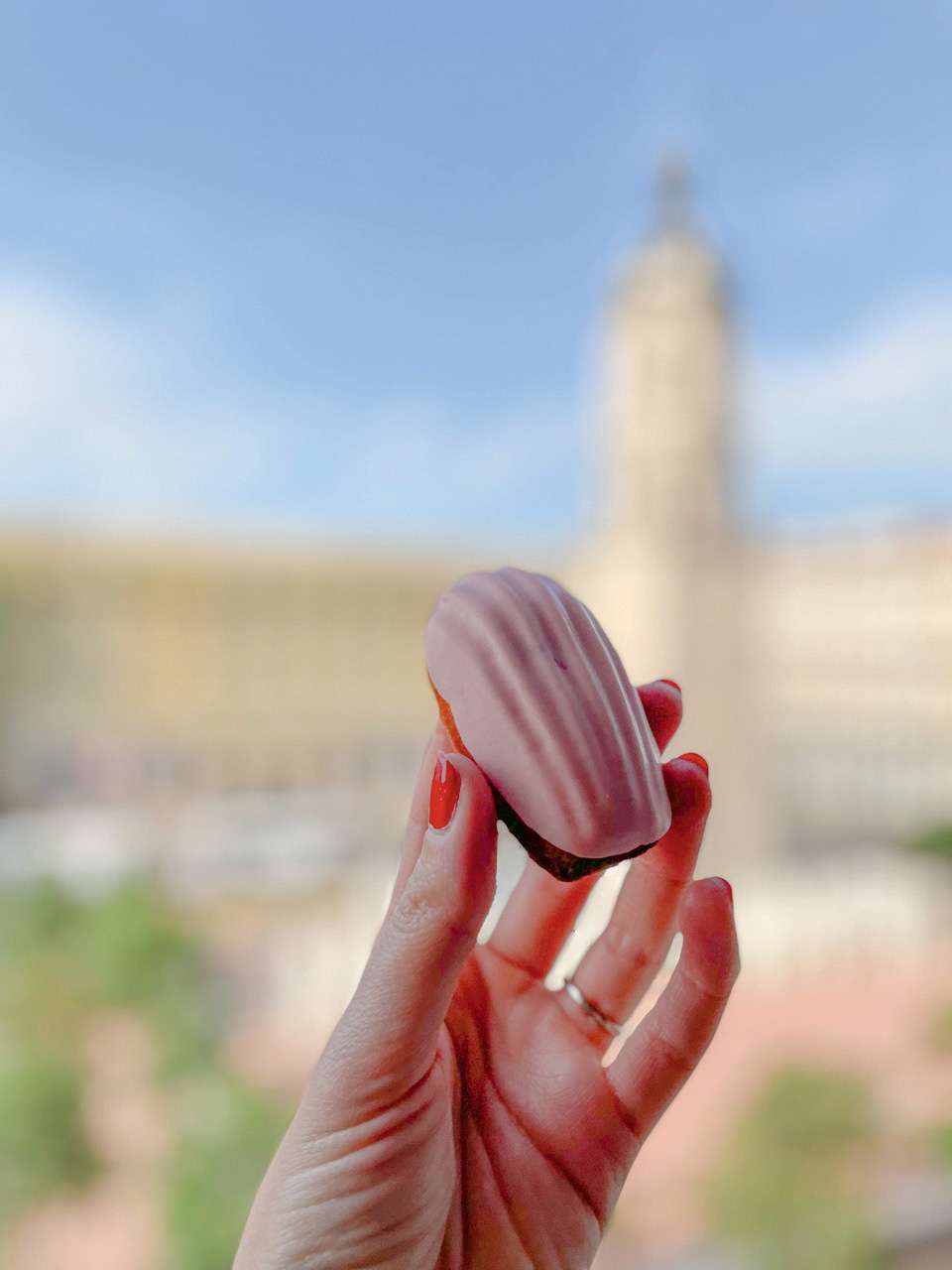 © Véronique Lopes
© Marie-Ève Brouet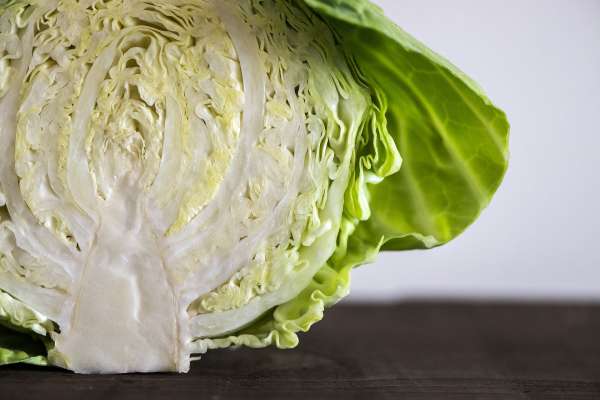 © stanbalik de Pixabay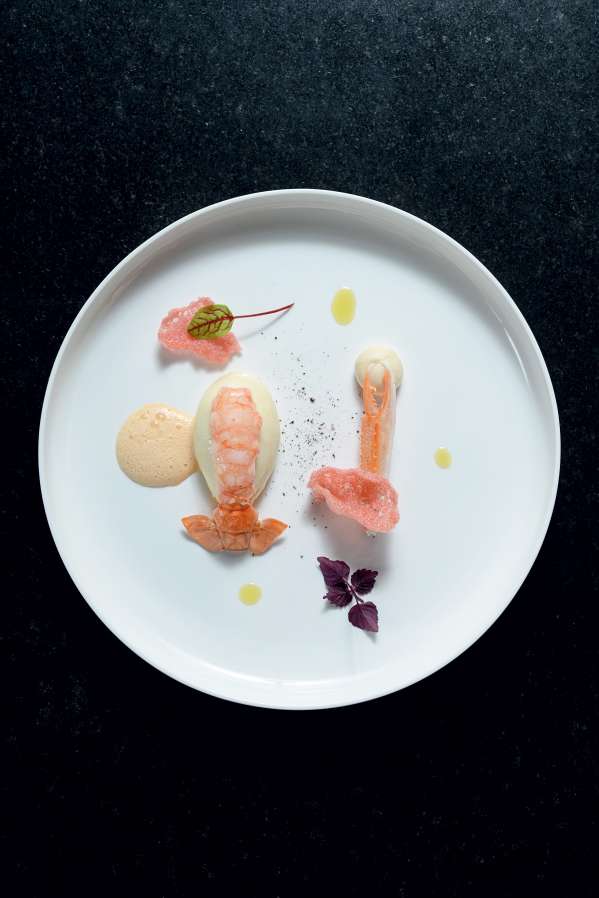 © Nicolas Villion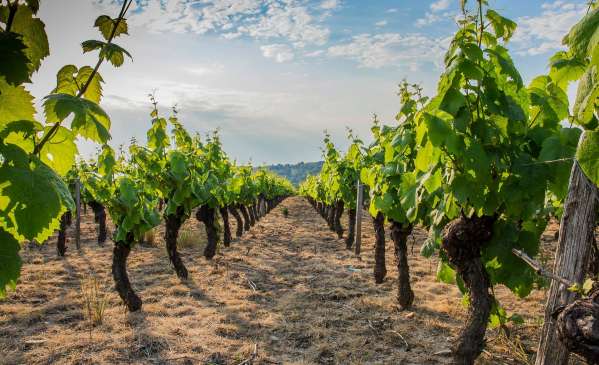 © kamusta23 de Pixabay
© Maison Gast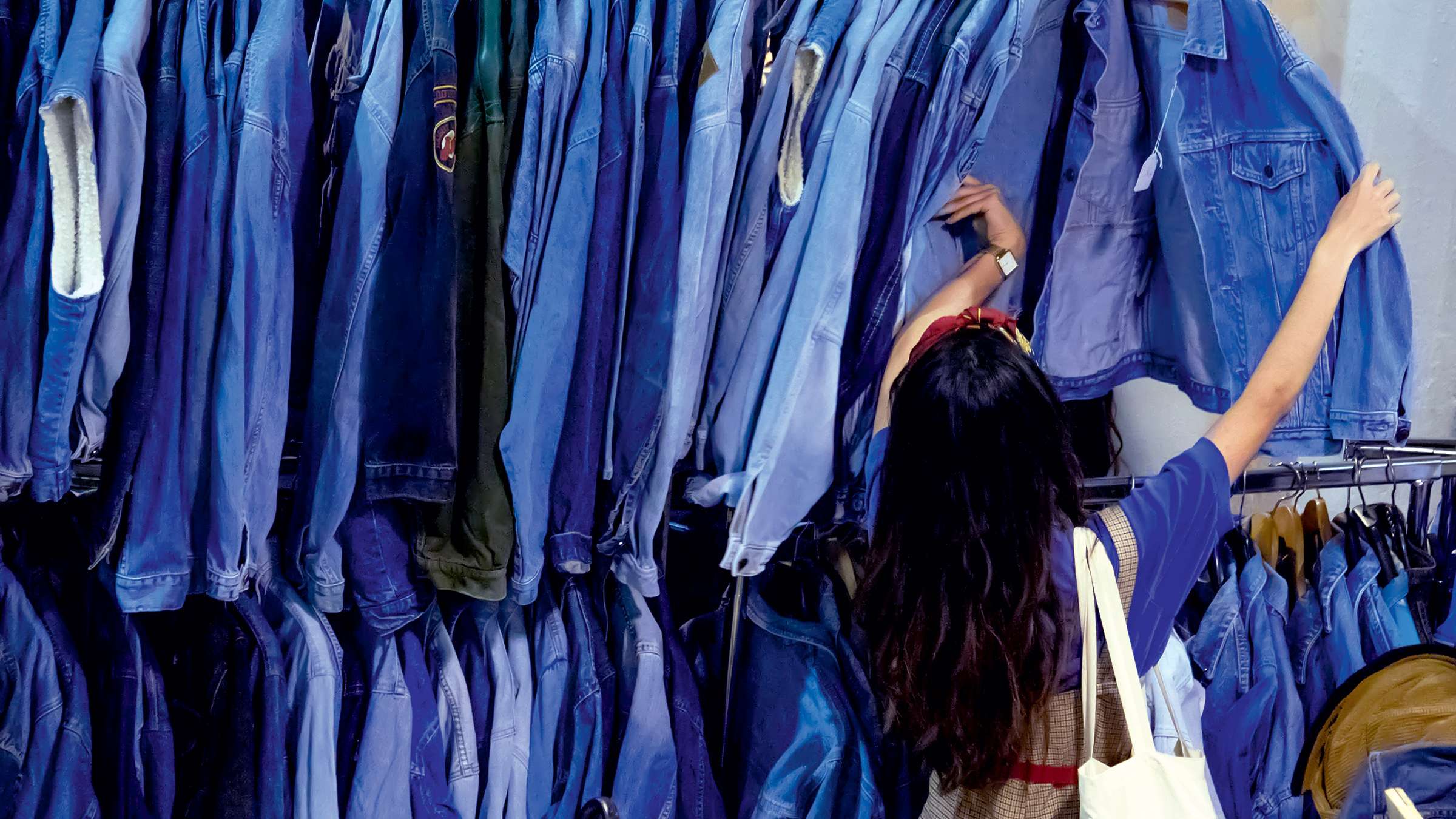 © Marché de la Mode Vintage
Shopping
Shops and lifestyle À la lyonnaise
© Wecandoo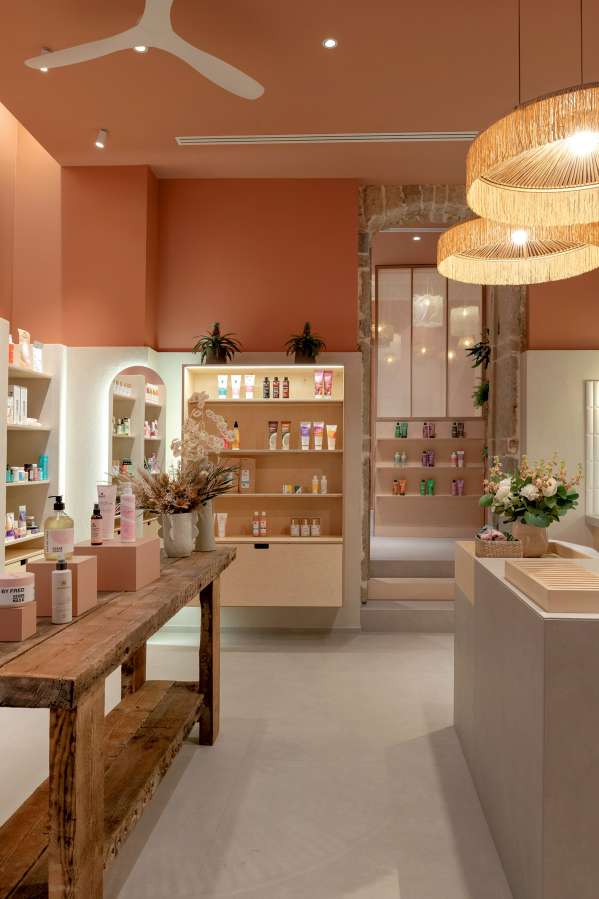 © Damien Carreres
© DR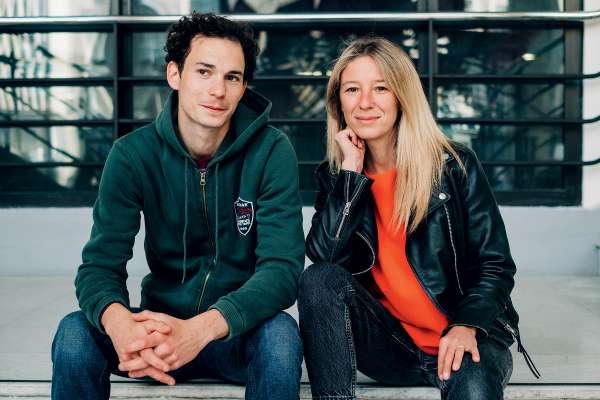 © Charles Marie
Our desires of the moment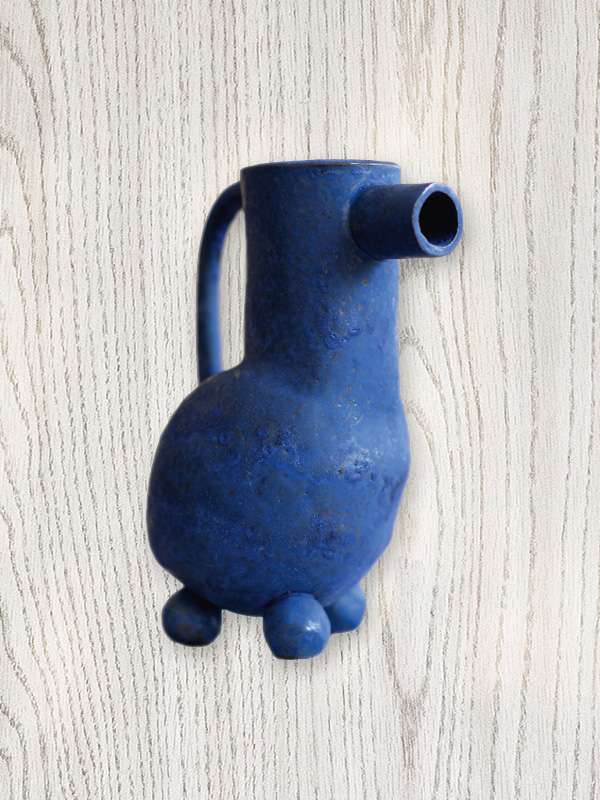 Elpom vase
If you happen to attend Milan Design Week, you may bump into ceramicist Virginie Pommel and her "Resilient" vases at Superstudio Più. Otherwise, you can pop into her workshop in Lyon's 7th district and discover other talented ceramicists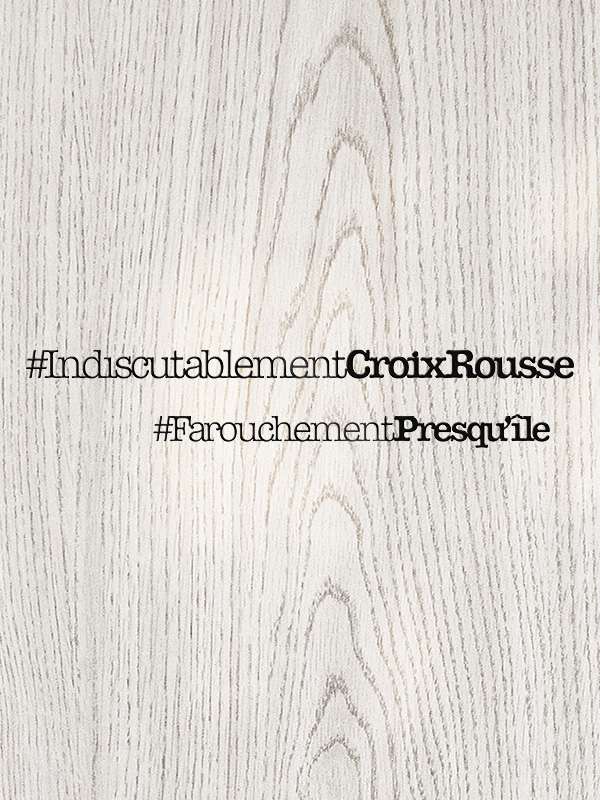 So Lyon
Head of the brand and showroom Ox-idée (in Brignais), Lilian Thollet has launched a collection of decorative objects made of metal #AmoureusementLyon. Choose your adverb (absolutely, definitely, obviously, fiercely, incredibly, etc.), your city or neighbourhood (Brotteaux, Guillotière, Lyon, Les Pentes, Vaise, etc.) and display your local pride. Sales outlets : ox-idee.com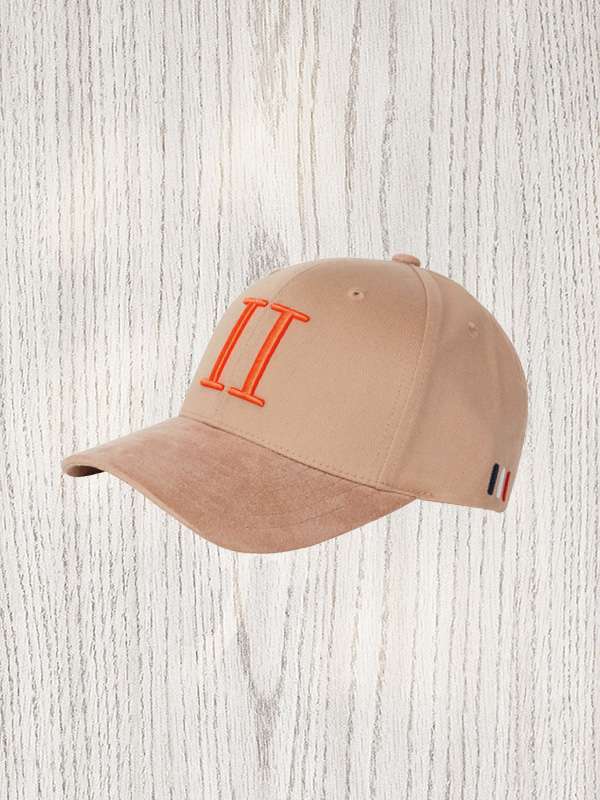 Fashion
Looking to reduce your shopping footprint? Want to consume differently? Visit Cigoire or Address for a Different Need, a Scandinavian concept for men (10 Rue Auguste-Comte) and discover a selection of timeless products designed to last much longer than a season.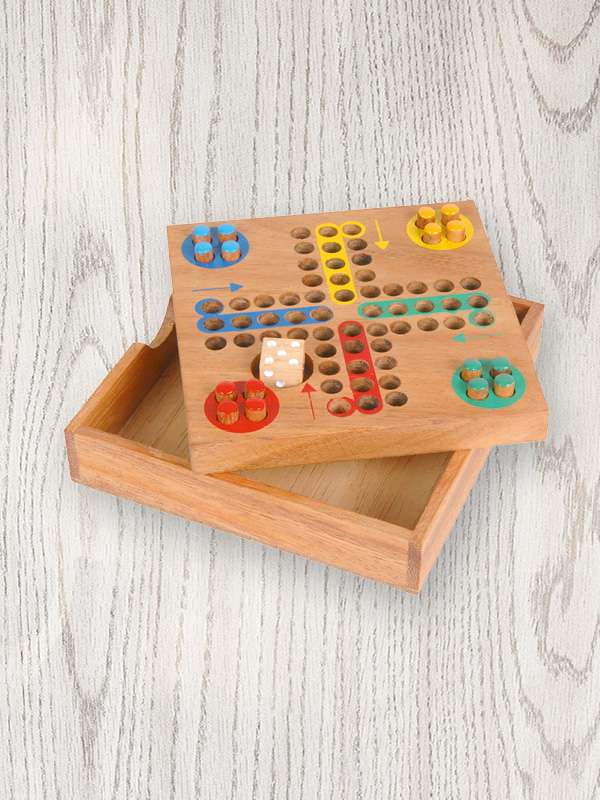 Games
Can you believe your eyes?
Visit Lyon's all-new Musée de l'Illusion (Museum of Illusions, on 1 Rue Bellecordière). Beware, because nothing here is what it seems...
@museedelillusion_lyon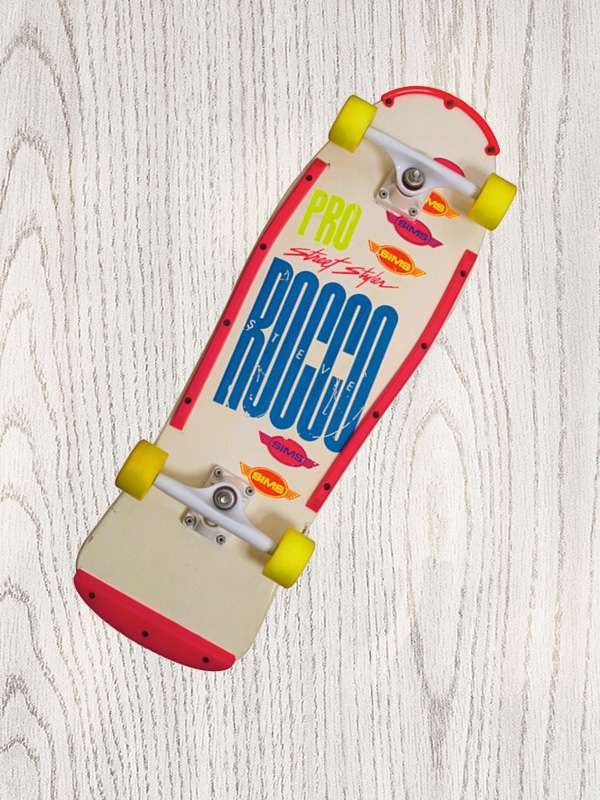 Skateboard
With The DiSturb HouSe MuSeum, skater and collector Dimitri Jourdan has opened the first skateboarding museum in France (thedisturbhousemuseum.book.fr). Located in Grigny, you will find magazines, books, curiosities and some 600 collector skateboards from the 1960s to the present day. The ideal place to come to explore the history of skateboarding before the next vintage fashion market.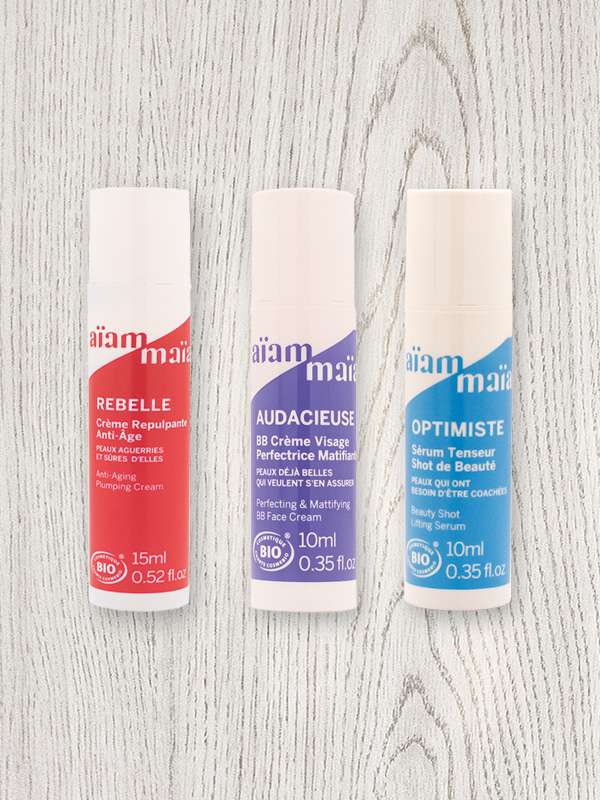 Aïam Maïa face care products
Are you bold, stunning, rebellious and optimistic? This is the credo of Aïam Maïa, a small brand of organic cosmetics made in Lyon, which you will find at the all-new spa of the five-star hotel Villa Maïa: Belle de Maïa.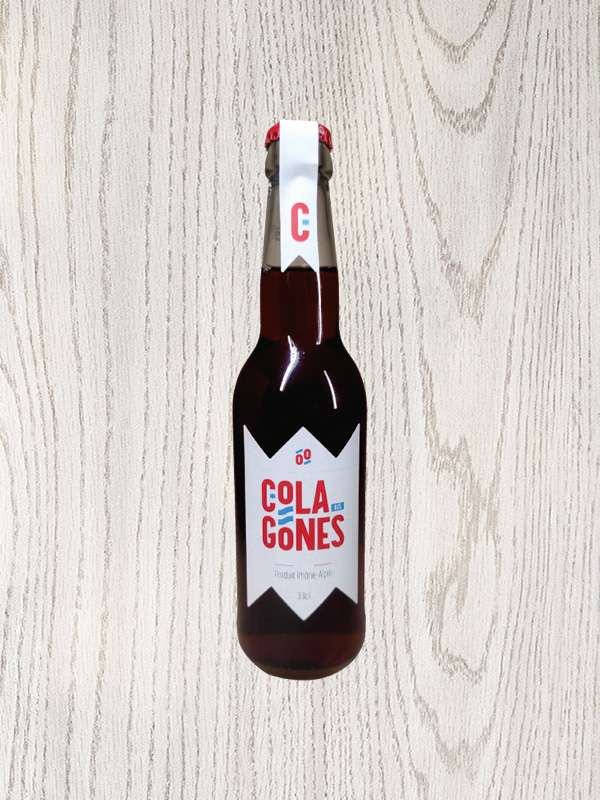 Cola des Gones
As we wrote in our article, for an authentic experience, you need a real Lyonnais drink to go with your grattons. How about the new Cola des Gones?
@coladesgones
Discoveries
Culture & Heritage À la lyonnaise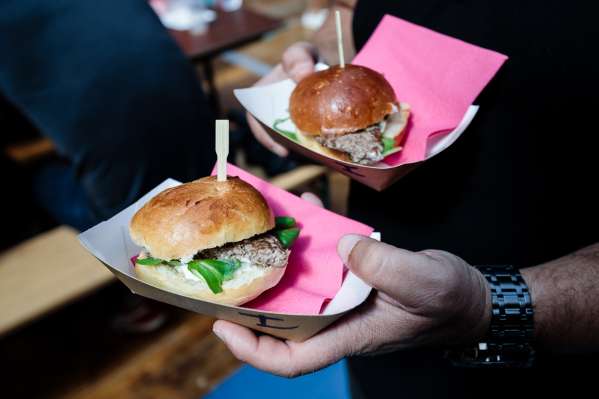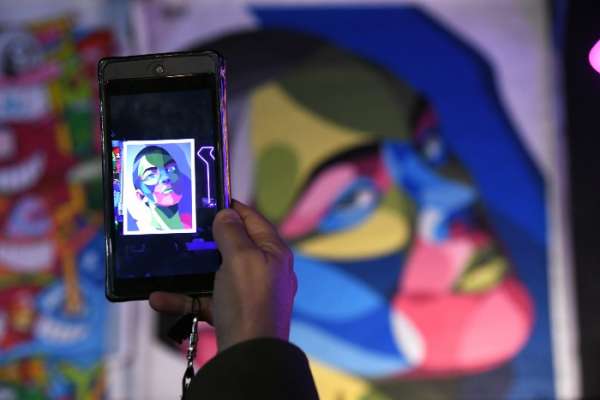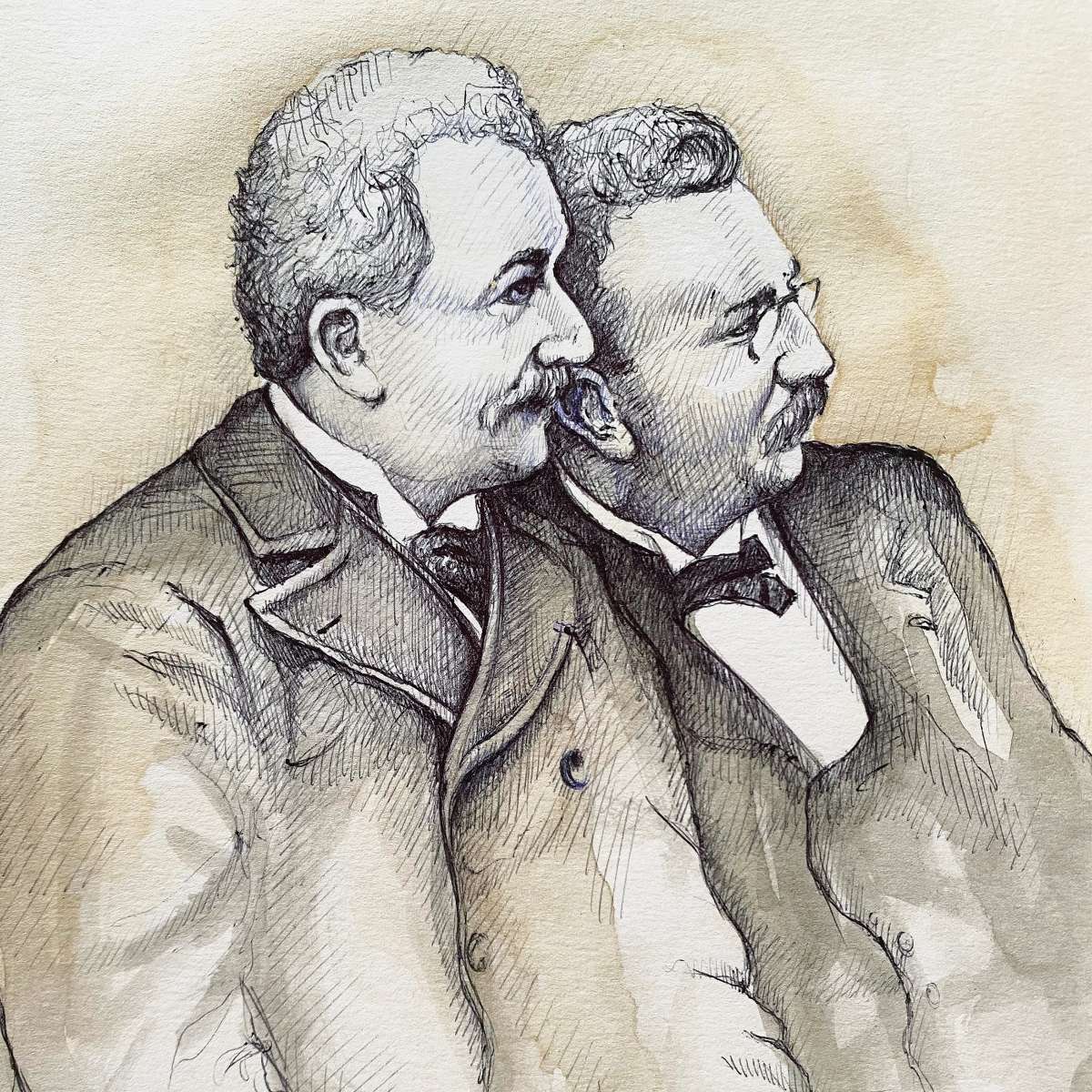 © Olivier Fischer
snapshot
Among the few French people to be included on Hollywood's Walk of Fame, the Lumière brothers, drawn here with a ball-point pen and coffee, by the artist Olivier Fischer, are known as the founding fathers of cinema. One of Lyon's districts (the 8th) was named after them, as well as an institute and an international festival (9 to 17 October) dedicated to putting the spotlight on cinema history.
Out and about
Leisures & outings À la lyonnaise
© DR
© Xavier Leonti
© Gilles Reboisson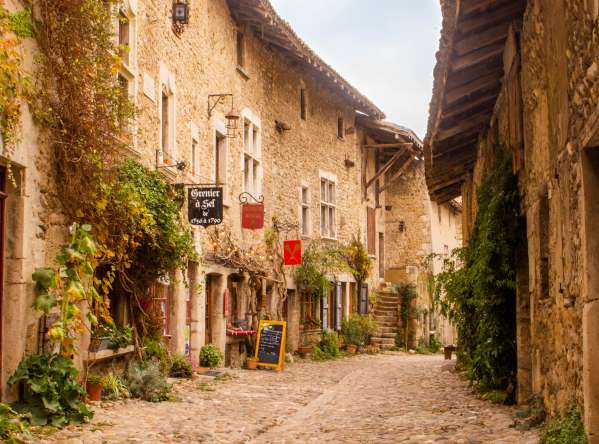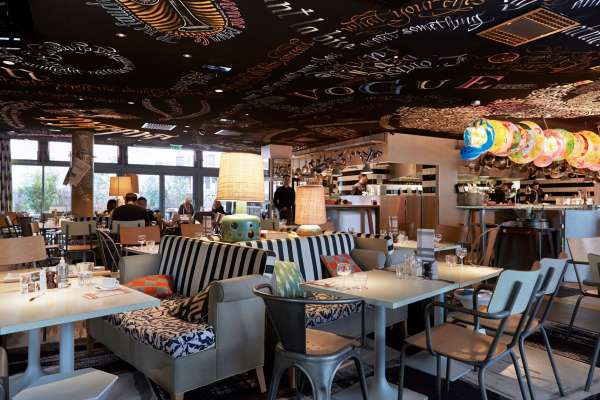 © Francis Amiand
Cécile Siméone
Interior architect and TV presenter, you will find all of the great passions of this lyonnaise in her smartphone: interior decor, photos and portraits of her two daughters.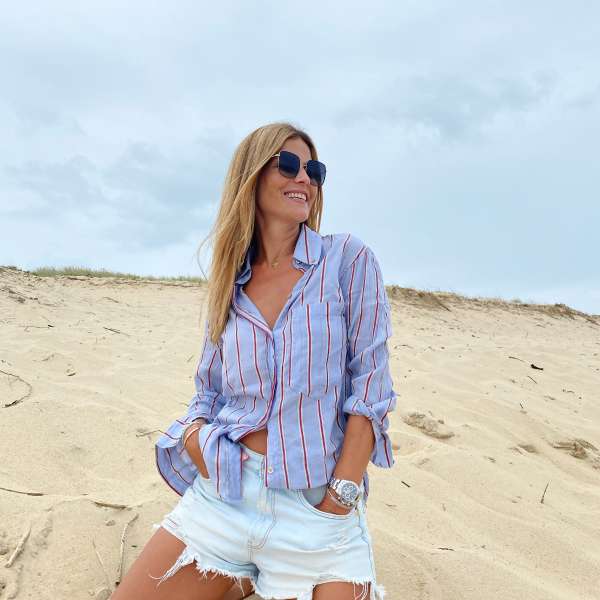 © DR
Founder of the interior decor store Simone Sisters in Lyon, this former presenter of the TV channel Canal+ runs her own interior architecture firm (Studio Cécile Siméone) and offers her interior decoration advice in the show M comme Maison on the channel C8.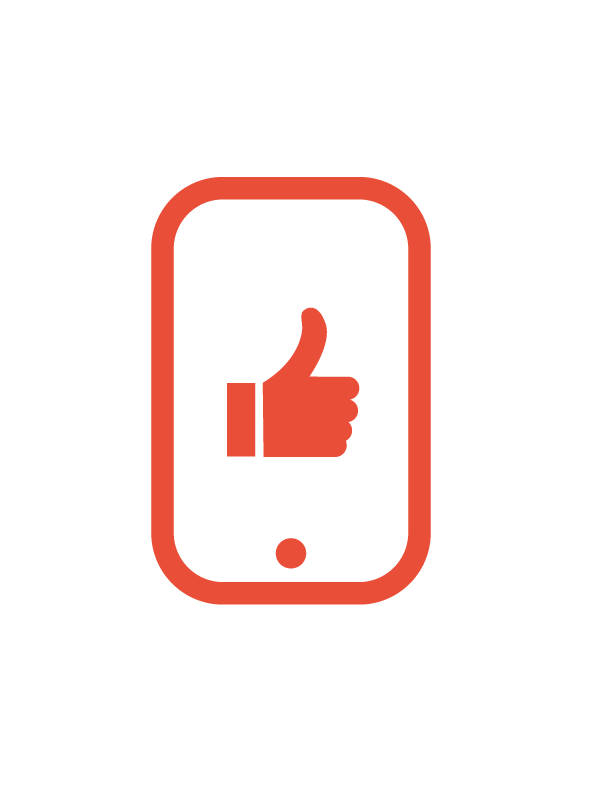 Applications
"I use Waze because I get lost easily when I'm driving, even if I've been somewhere a hundred times. I also use 'C'est la saison' to get seasonal fruit and veg because I do a lot of cooking. Then there's Drink Water, which reminds me to drink, as I often forget when I'm working."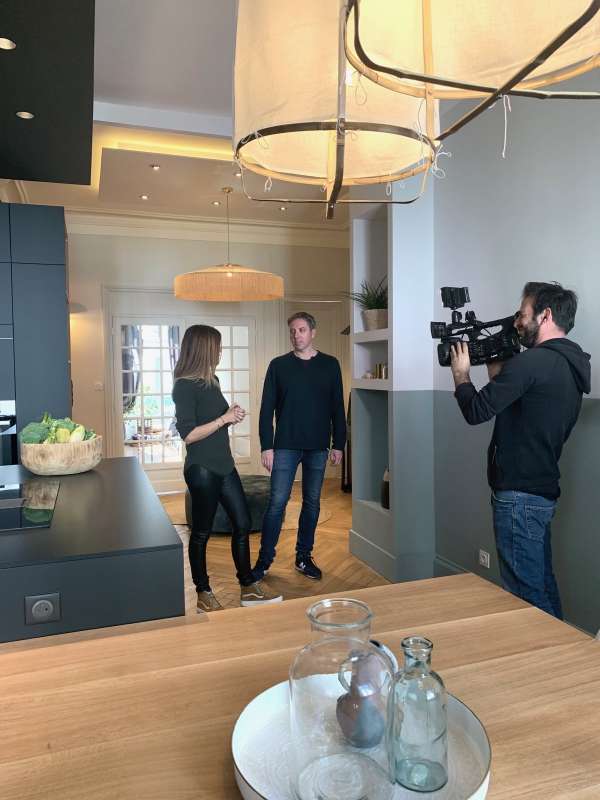 © DR
On the set of M comme Maison.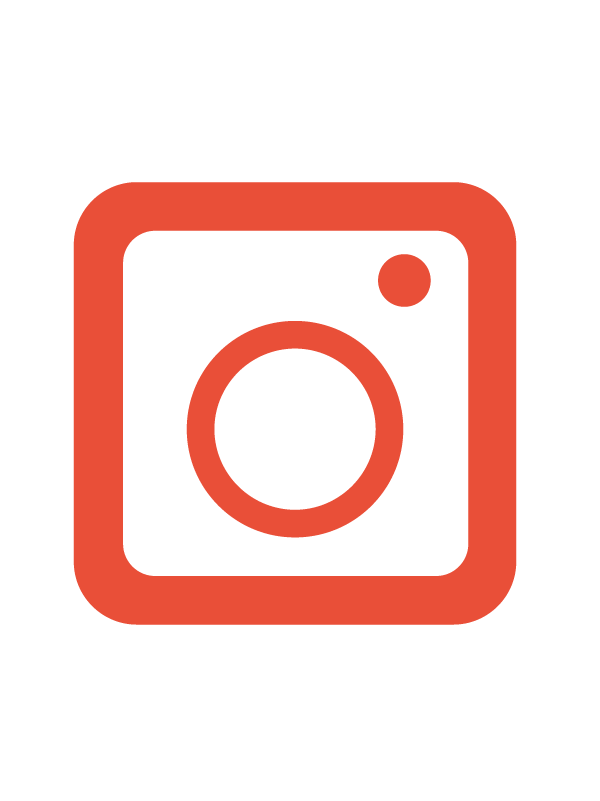 Social networks
"I use Instagram a lot. It allows me to present my work and connect with the rest of the world. I find inspiration there by looking at accounts dedicated to haute couture, design, make-up, Miss France, brides from around the world, stage costumes… I also have fun with the Snapchat filters, but I don't post on the network. I also browse Pinterest."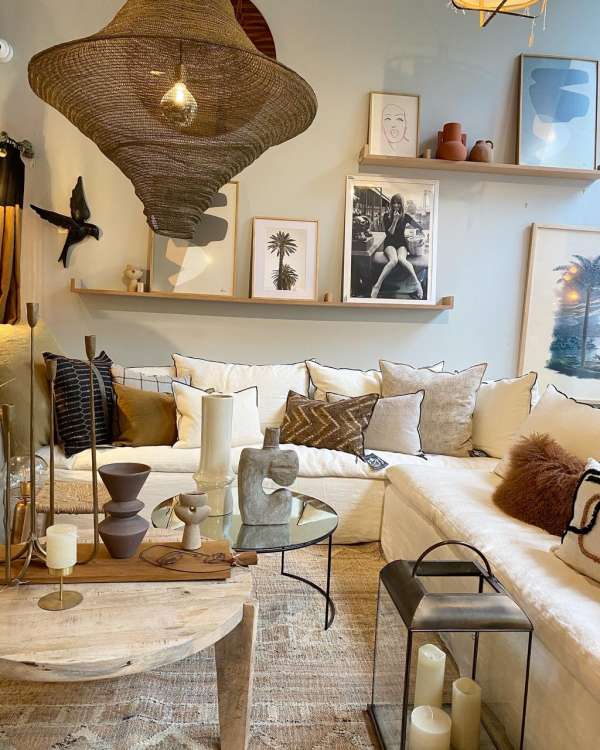 © DR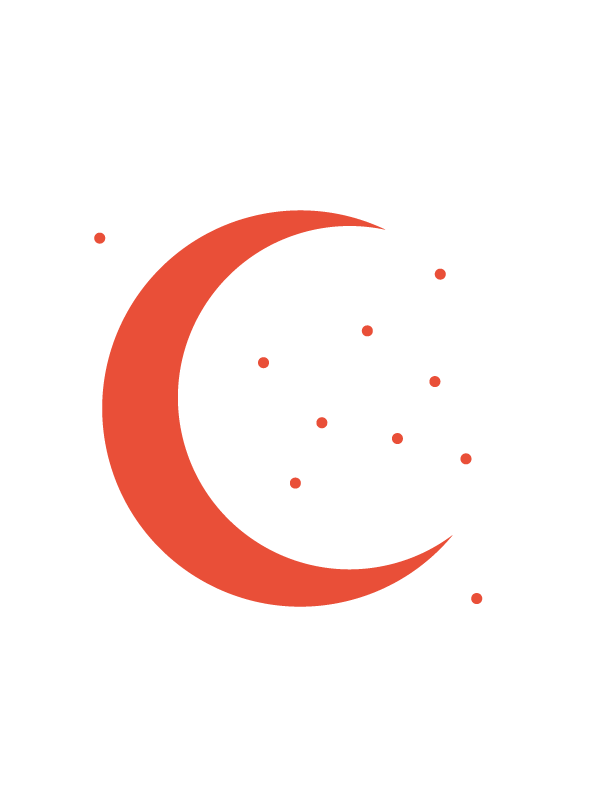 Off
"We're all a bit hooked to our phones, but I've realised that I separate myself from mine fairly easily on holiday to take the time to read books."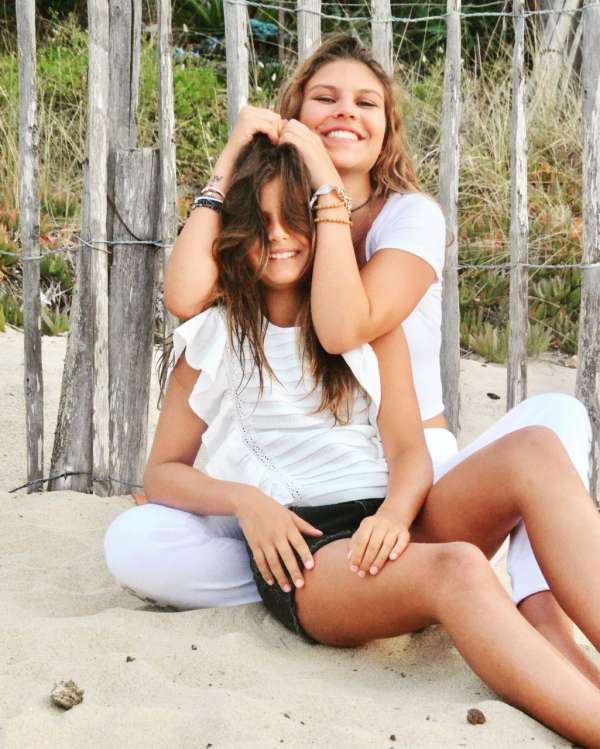 © DR
The background image on her phone: her daughters, Jade and Dévone.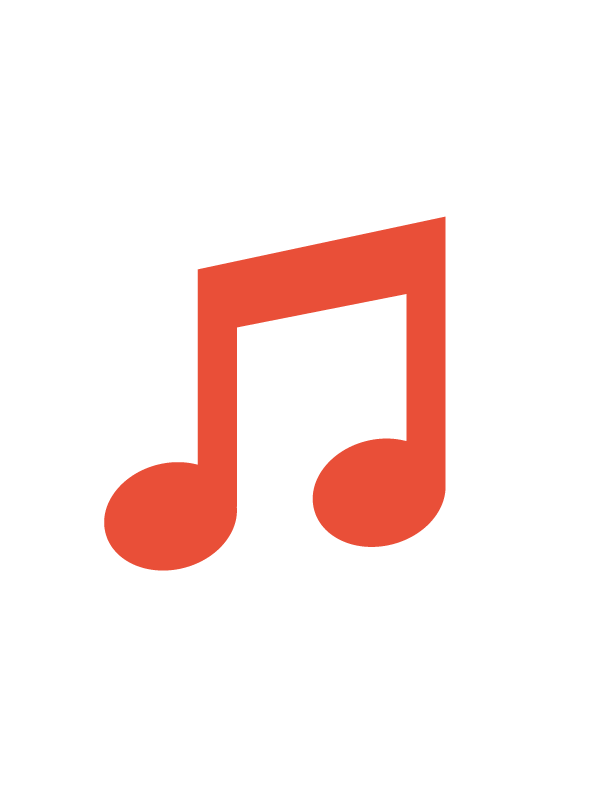 Music
"Music is very important to me. I listen to music all the time, of all kinds, loads of different things. When I don't know what the song is called, I "Shazam it". The songs I've been listening to lately? Save Your Tears by The Weeknd; Who Do You Love by Lilian Renaud; Little Jeannie by Elton John; and N'insiste pas by Camille Lellouche."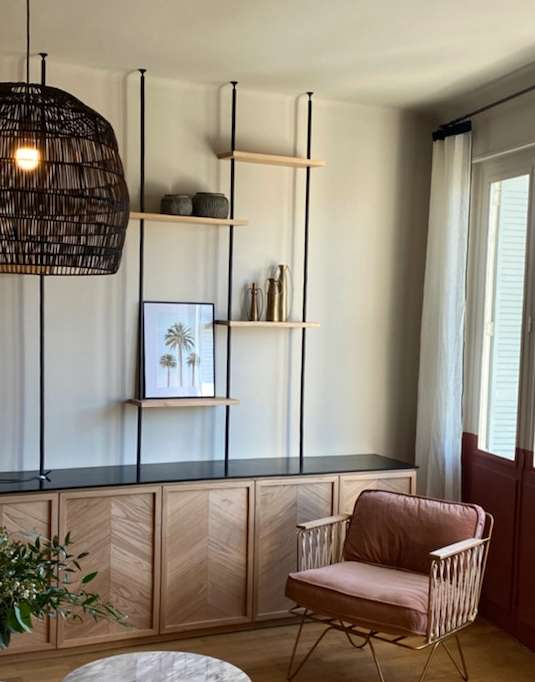 © DR
As an interior architect, Cécile works for restaurants, bars, private homes, professional showrooms...