Lyon Street Food Festival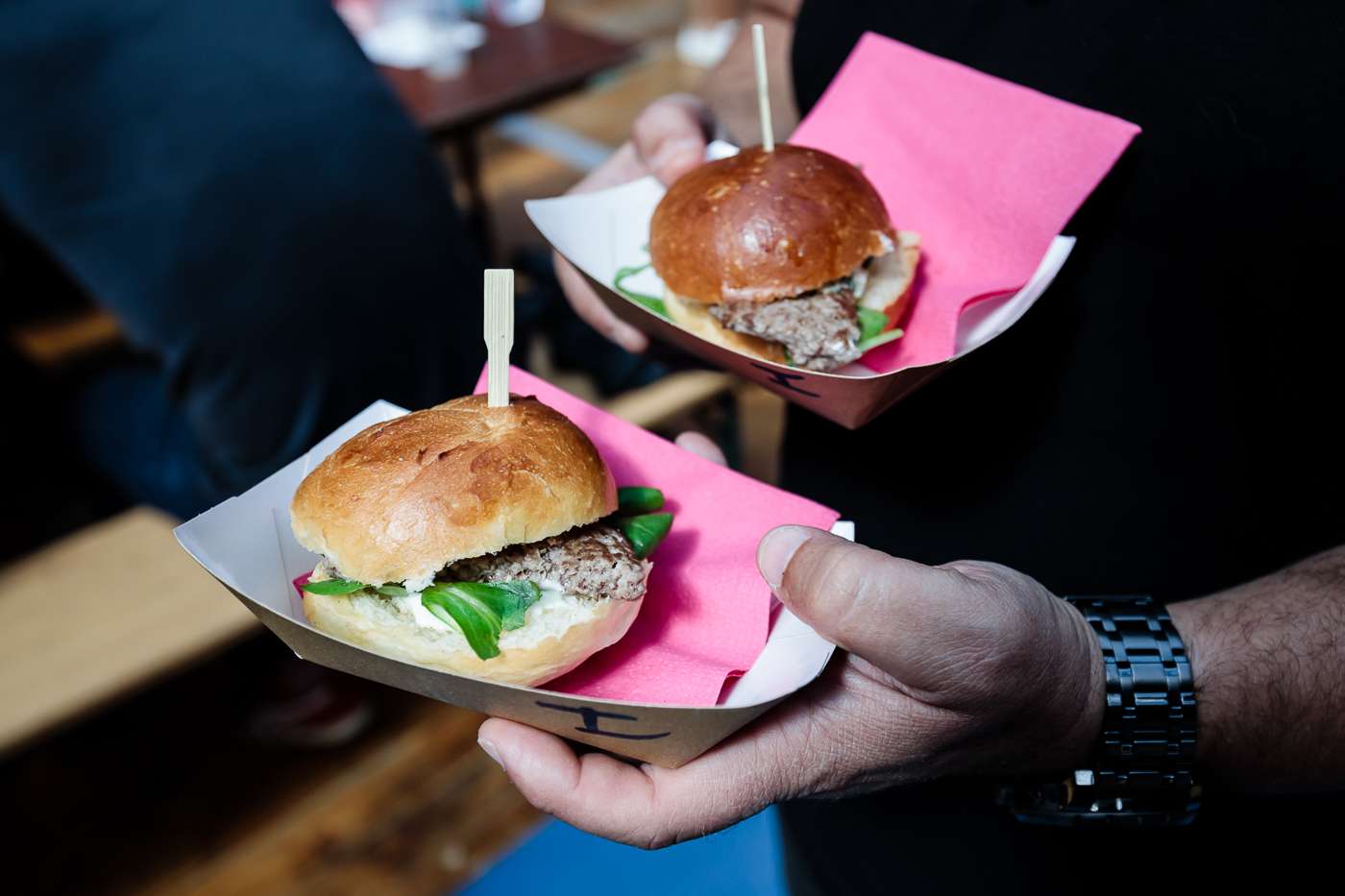 A thirst for celebration
Cancelled in 2020, the 5th edition of the Lyon Street Food Festival is scaling up and changing location. Instead of Les Subsistances, the event will be held from 16 to 19 September in the former Fagor Brandt factories, following the Contemporary Art Biennale and Les Nuits Sonores. This says
a lot about the festival's ambitions for 2021.
What's on the menu? 17 themed areas (including Africa, Asia, Wine, Beer, Independent Designers Market, Grill, Kids Corner and the Valley of Gastronomy), 100 chefs and their teams, twice as many free workshops as in previous years (calligraphy, cookery classes, pastis tasting, introduction to graffiti, DIY, etc.) and
a dozen live concerts. The mouth-watering line-up includes three-Michelin-starred chef Anne-Sophie Pic, and Fernand Obb Delicatessen, winner of the "Brussels's best grey shrimp croquette" award, as well as Florent Poulard, Denny Imbroisi, the "Black Prince" Vivien Durand, and pastry chef Clément Higgins, to name but a few.
LYON STREET FOOD FESTIVAL
16 to 19 September 2021
lyonstreetfoodfestival.com