A nouveau approach to Beaujolais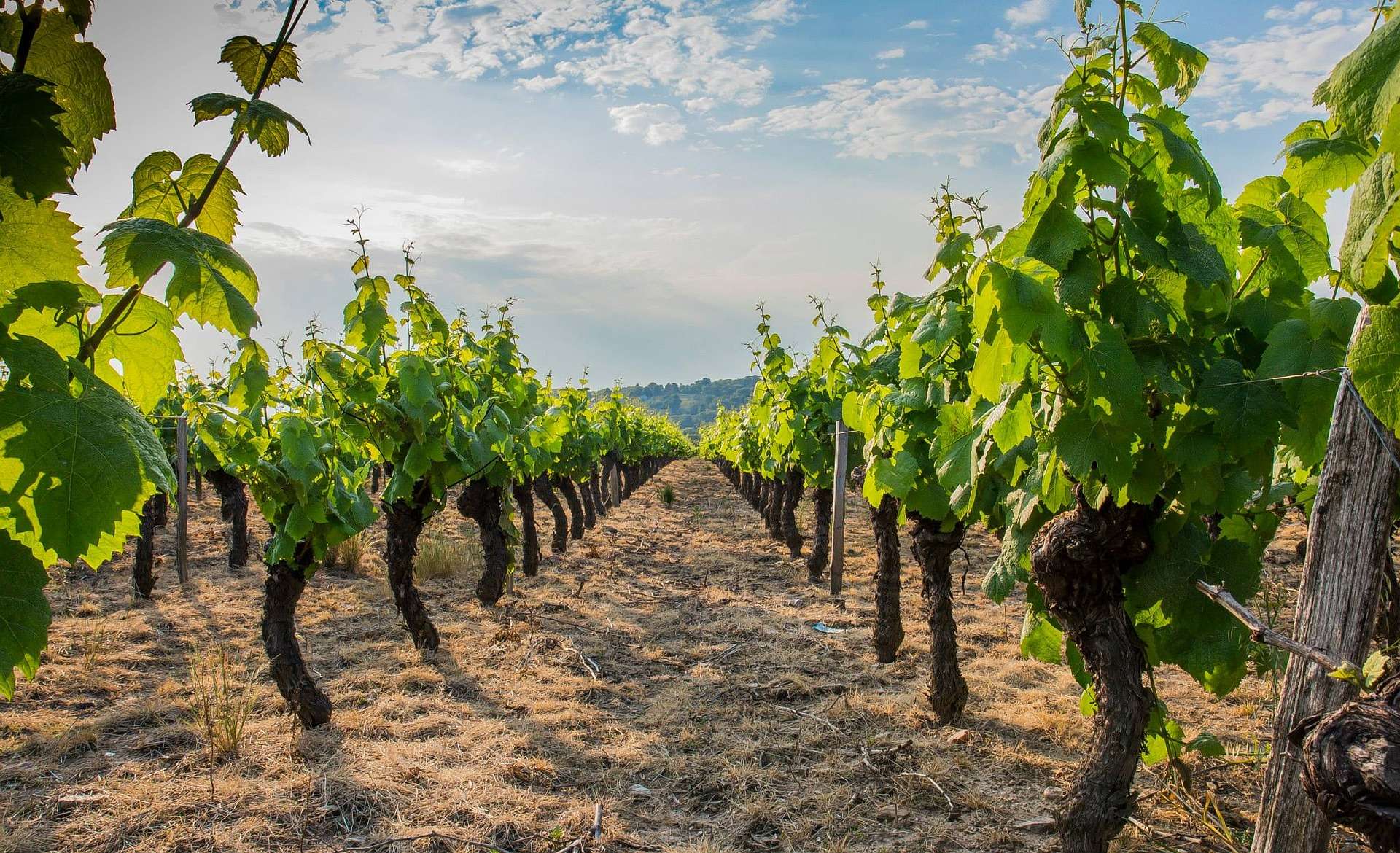 As you probably already know, if you have more than a passing interest in French wine, November is the month for Beaujolais Nouveau. This traditional wine is occasionally maligned, but it is "a fresh and fruity wine, for celebration, which is drunk as an aperitif and accompanies fish marvellously," states Julien Frappa, a guide and self-taught organic winegrower located in Lachassagne.
What else does Beaujolais Nouveau have going for it? It contains very little preservatives, as it is intended for rapid consumption.
Still need convincing? There are other "Beaujolais non-nouveau" wines to choose from, which are high quality and produced using responsible methods by small-scale estates, run by a new generation of winegrowers. Among them is Julien Frappa, a scheduler at Lyon's Musée des Confluences and a winegrower at his estate 'L'Oiseau de passage', where he offers tasting sessions (Côte-de-brouilly or Morgon) and wine-themed walks.
Domaine l'Oiseau de Passage
34 chemin de La Bourlatière
69480 Lachassagne
06 52 77 76 84
www.facebook.com/loiseaudepassage
And also...
Caviste le troisième fleuve (Beaujolais specialist)
23 Grande rue de Vaise
Lyon 9e
-
3 rue du Plâtre
Lyon 1er
www.facebook.com/letroisiemefleuve
Restaurant le Jean Moulin
45 rue de Sèze
Lyon 6e
www.lejeanmoulin-lyon.com
Bar à vin le 91
91 rue Stalingrad
Villefranche-sur-Saône
www.91baravin.com