Food
Eating and drinking À la lyonnaise
© Susie Waroude
© Dorner Frères
© Alexander Maasch
© Camille Gabert
© Drew Jemmett
© Lousta
Shopping
Shops and lifestyle À la lyonnaise
© Roxanne De Almeida
© © Rosa Tariverdova
© We Can Doo
© Jieldé
Our desires of the moment
Discoveries
Culture & Heritage À la lyonnaise
© Ville de Lyon
© Olivier Fischer
snapshot
For the 2007 Festival of Lights, local architect Jacques Rival created a snow globe around the Louis XIV statue that people in Lyon remember to this day. Olivier Fischer has immortalised it in this drawing (with a ball-point pen, pencil and blue ink). This year, a huge wave, formed of 350 kakemonos made of spinnaker canvas, will be placed on Place Bellecour from the 8th to the 11th of December.
Out and about
Leisures & outings À la lyonnaise
© Marion Triverio Photographe
© Gilles Michalet
Nikolaj Szeps-Znaider
Musical Director of the Orchestre National de Lyon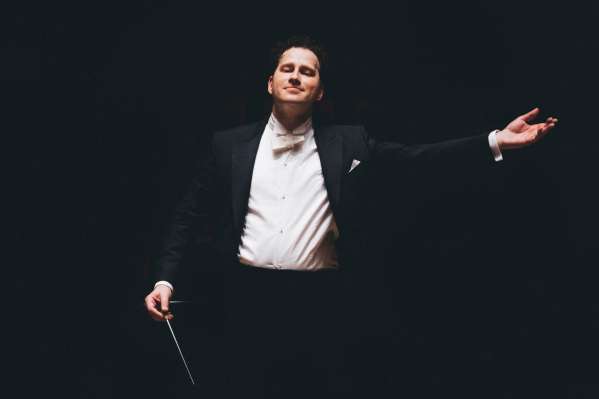 © Claire Gaby
A few months ago, this violinist and conductor from denmark became the 7th musical director of the lyon national orchestra. Select pieces.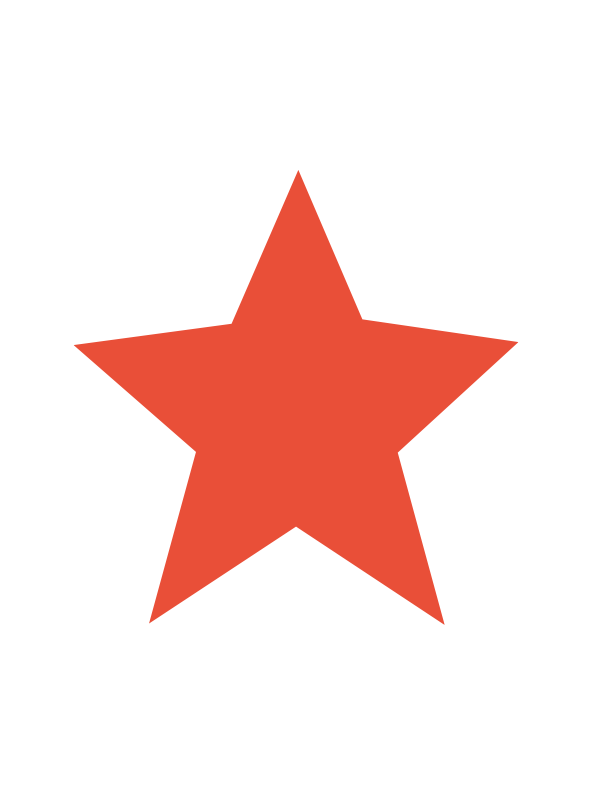 News
« In times when everything has to be fast, the best rewards often come from things that we do with care and passion », says Nikolaj Szeps-Znaider, who will conduct an operetta in three acts by Johann Strauss – Die Fledermaus (The Bat) – in Lyon, from the 29th of December to the 1st of January inclusive.
www.auditorium-lyon.com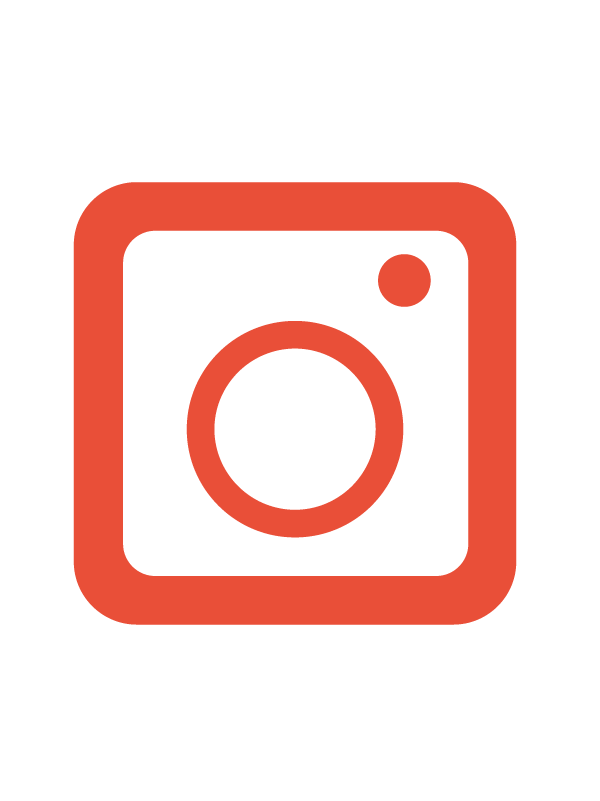 Social networks
"I use Instagram a lot. It allows me to present my work and connect with the rest of the world. I find inspiration there by looking at accounts dedicated to haute couture, design, make-up, Miss France, brides from around the world, stage costumes… I also have fun with the Snapchat filters, but I don't post on the network. I also browse Pinterest."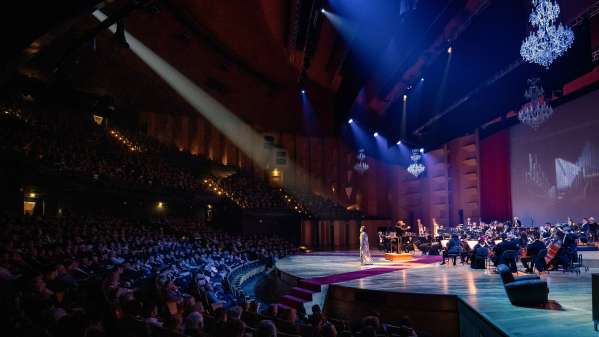 © Nicolas Auproux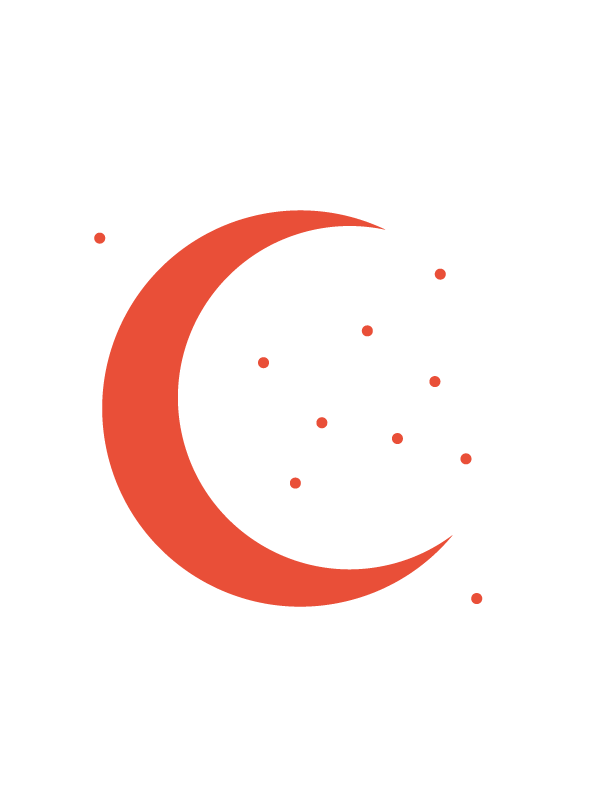 Off
"We're all a bit hooked to our phones, but I've realised that I separate myself from mine fairly easily on holiday to take the time to read books."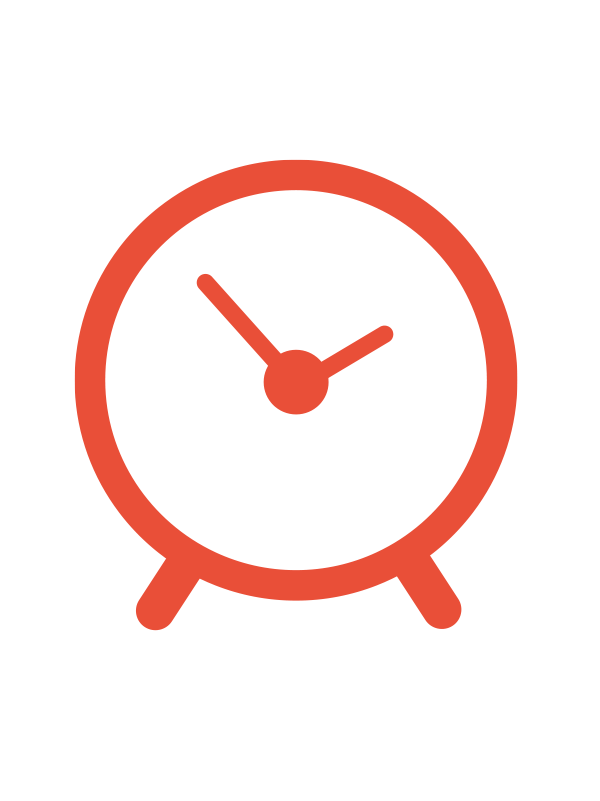 Morning alarm
Around seven in the morning. Nikolaj is a morning person. "When I was little, my greatest fear was not being able to do this profession, as performances are usually in the evening", he jests. He has since found the perfect solution: an afternoon nap.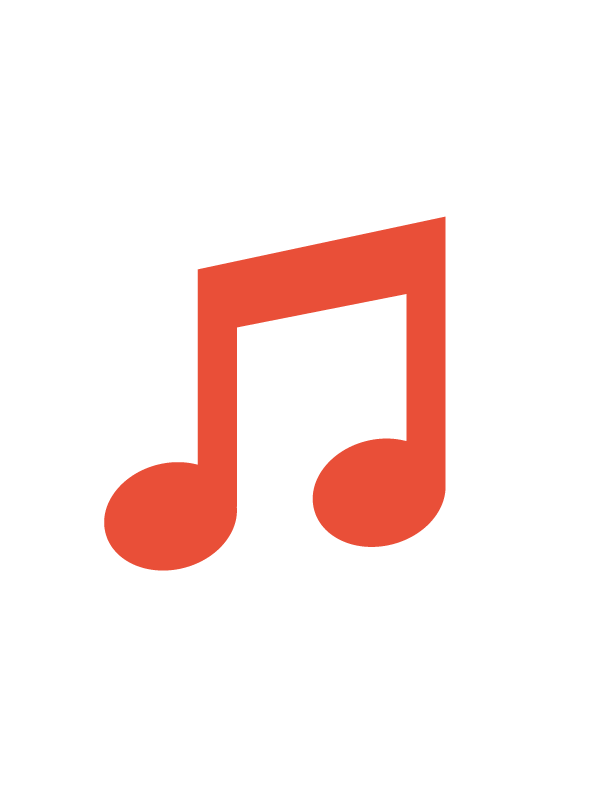 Music
"Music is very important to me. I listen to music all the time, of all kinds, loads of different things. When I don't know what the song is called, I "Shazam it". The songs I've been listening to lately? Save Your Tears by The Weeknd; Who Do You Love by Lilian Renaud; Little Jeannie by Elton John; and N'insiste pas by Camille Lellouche."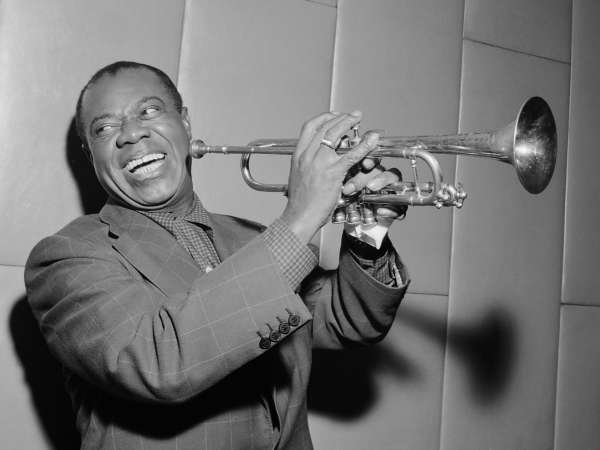 © DR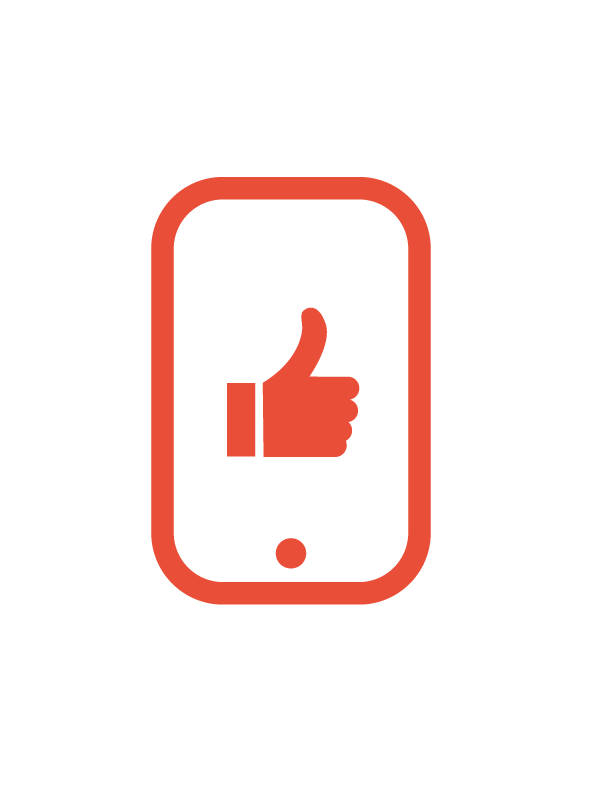 Applications
"I use Waze because I get lost easily when I'm driving, even if I've been somewhere a hundred times. I also use 'C'est la saison' to get seasonal fruit and veg because I do a lot of cooking. Then there's Drink Water, which reminds me to drink, as I often forget when I'm working."