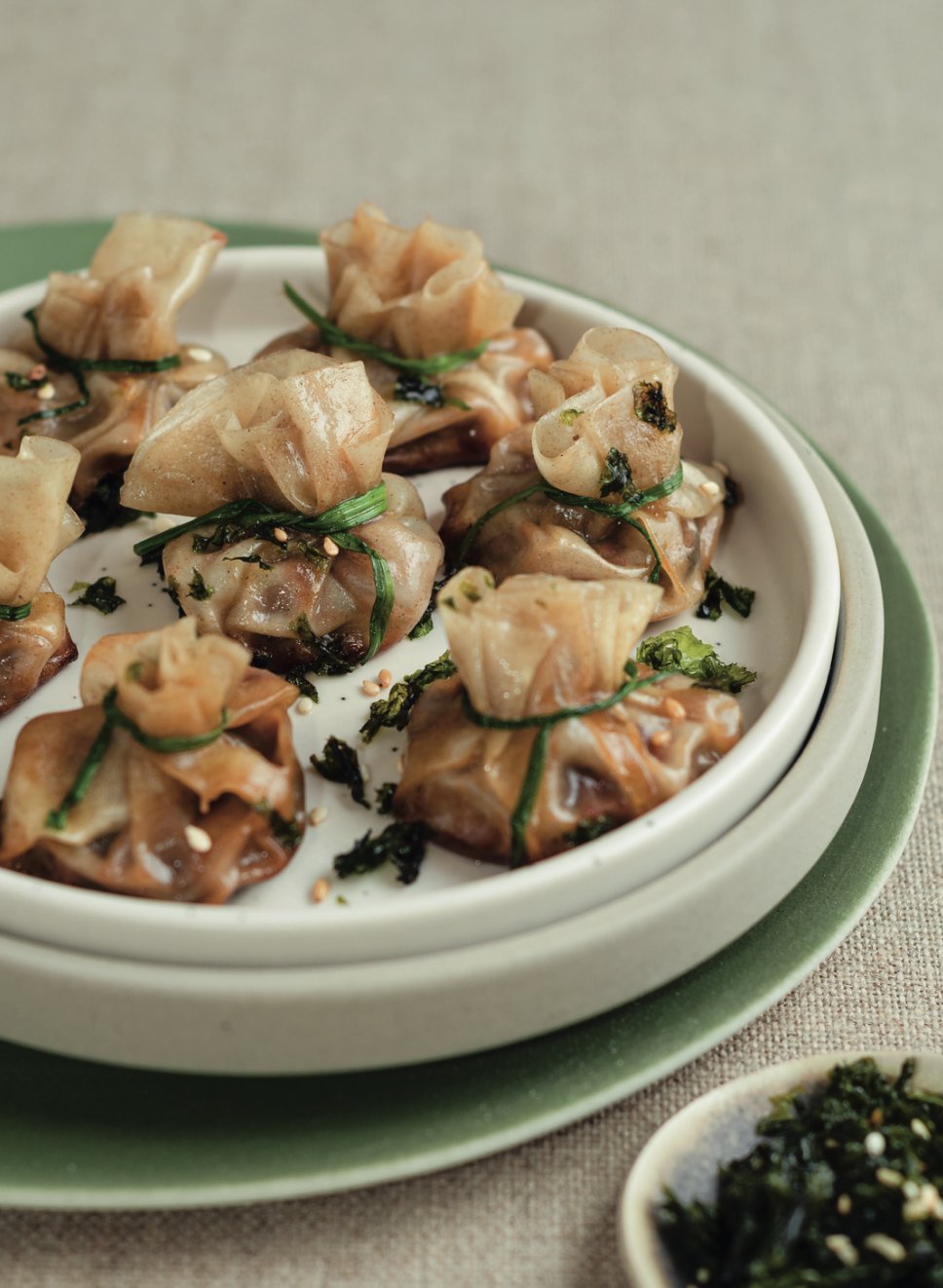 © Paula Soryano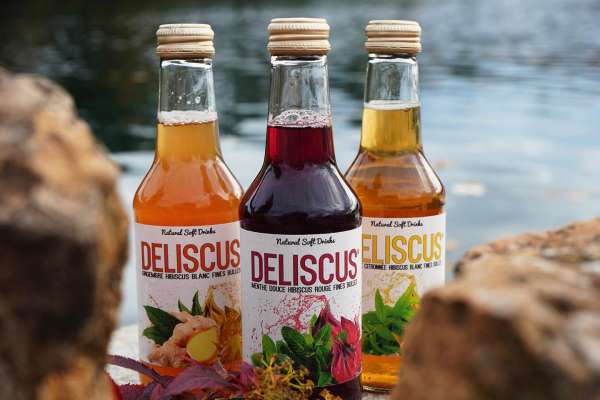 © Deliscus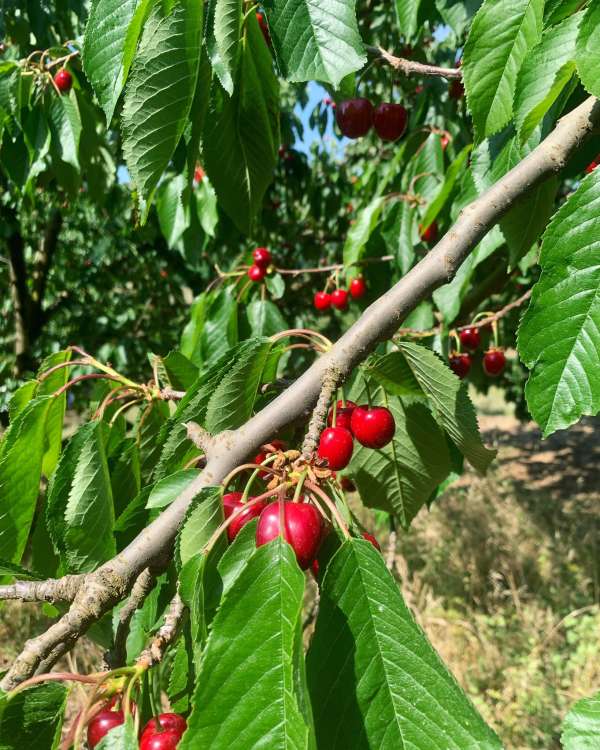 © Eh Cherry, La Cerise de Bessenay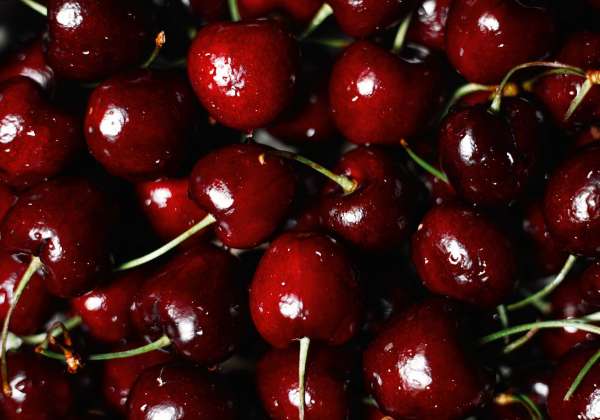 © Unsplash - Vino Li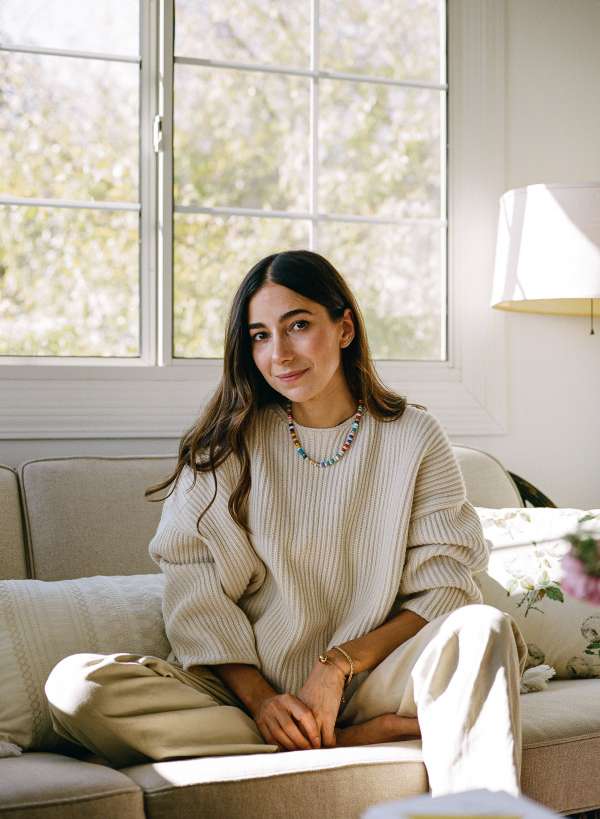 © Ben Biondo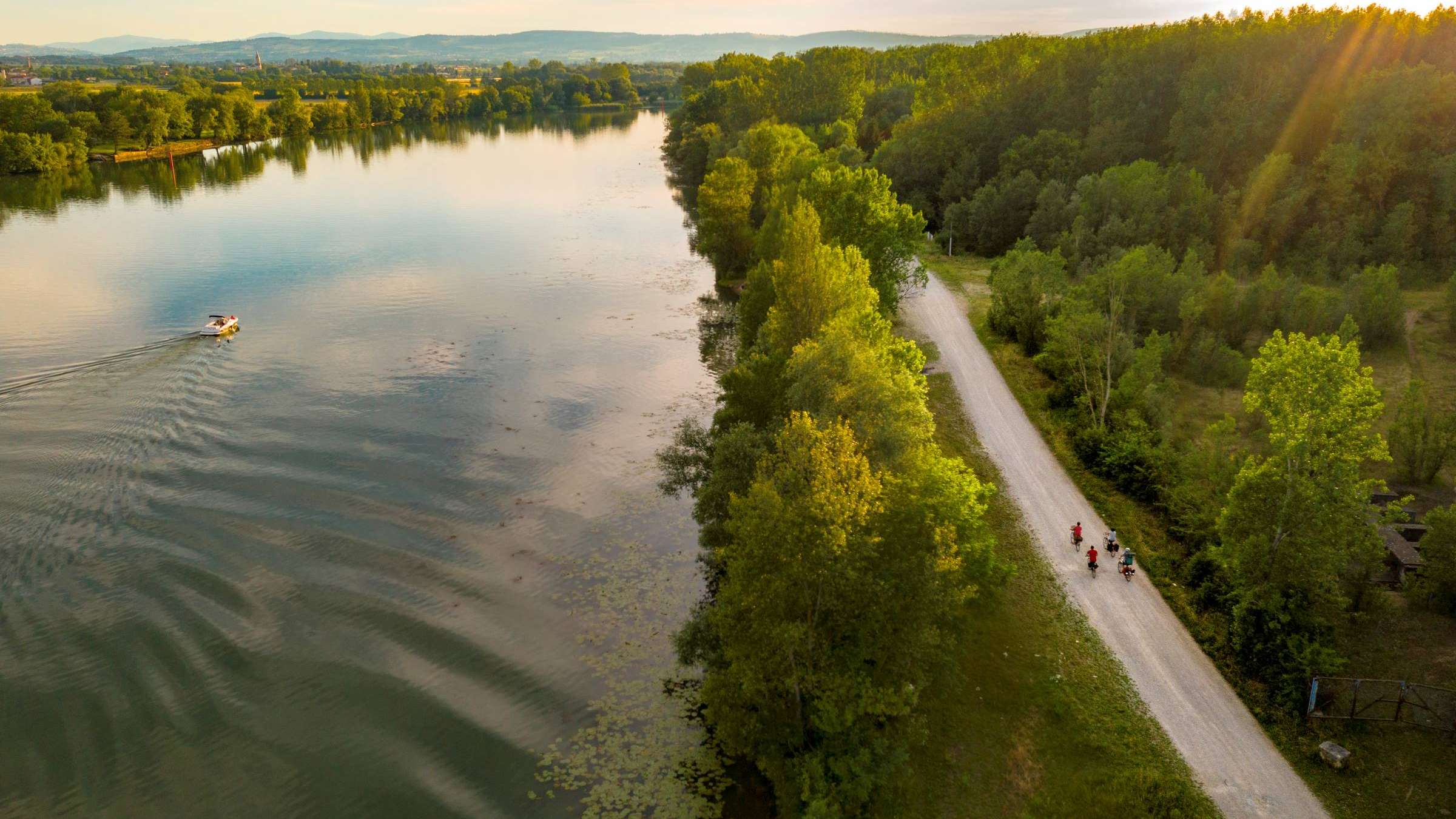 © Guillaume Robert-Famy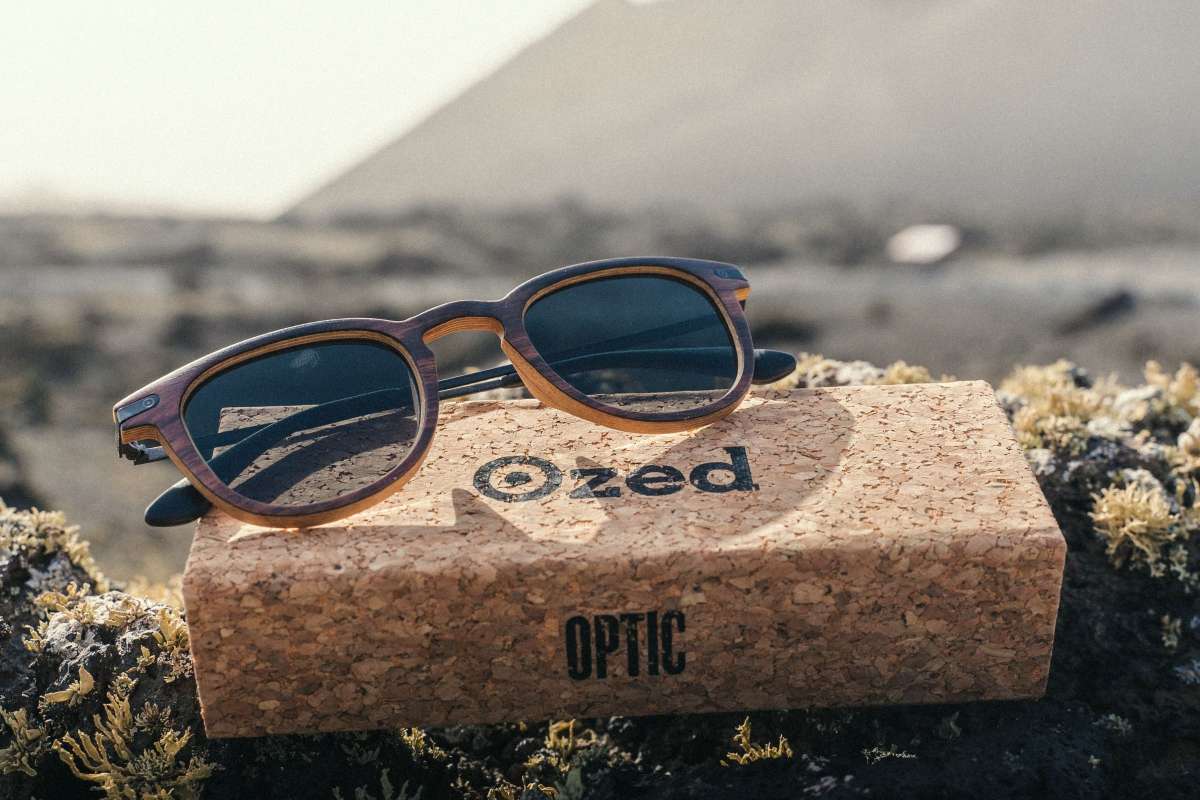 © Ozed Company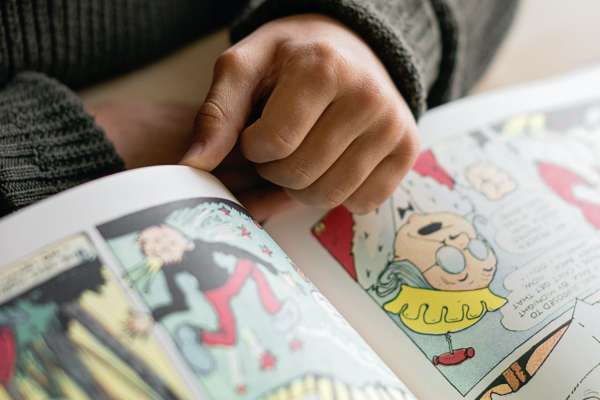 © Mikhail Nilov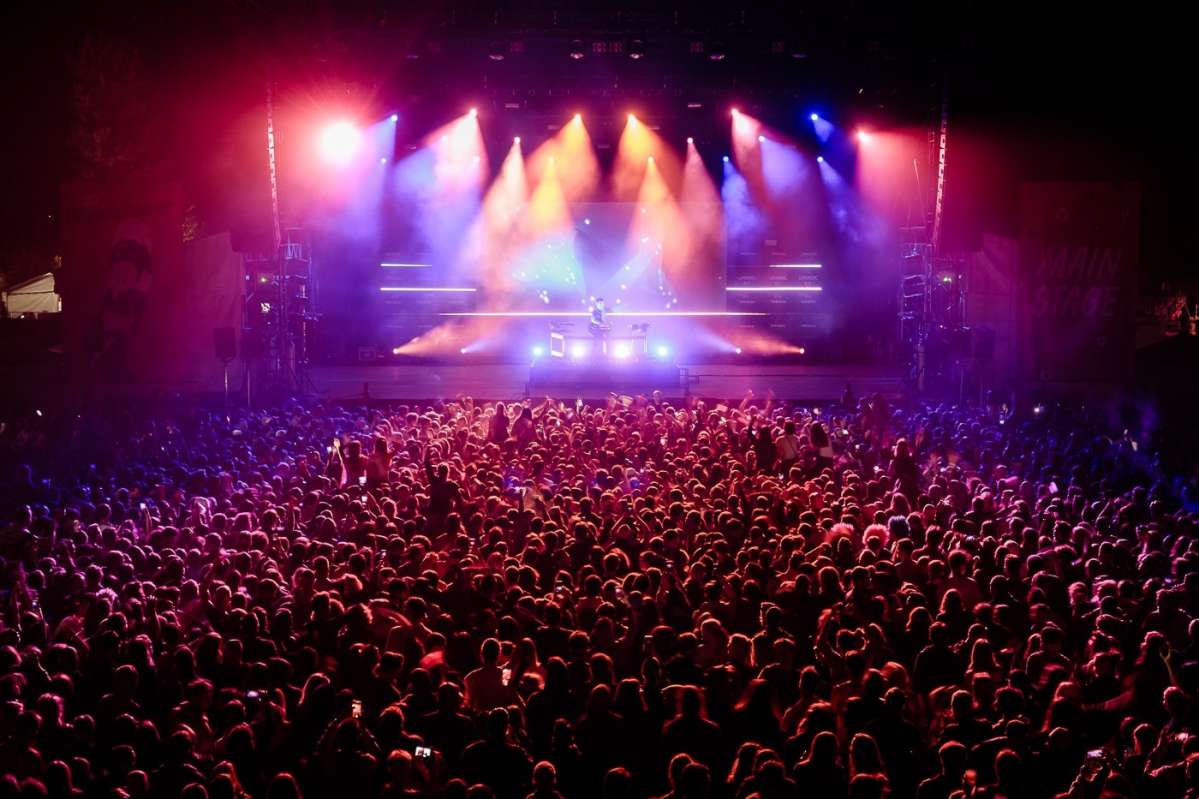 © Brice Robert Photographe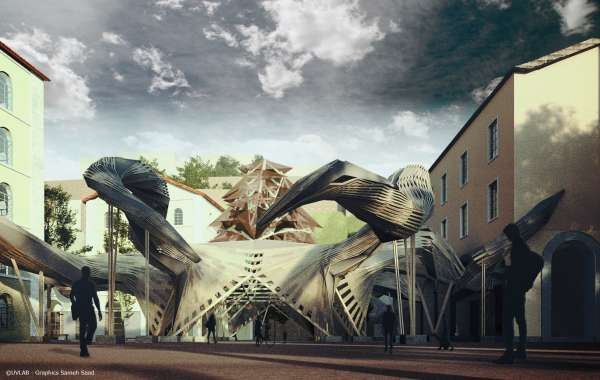 © Sameh Saad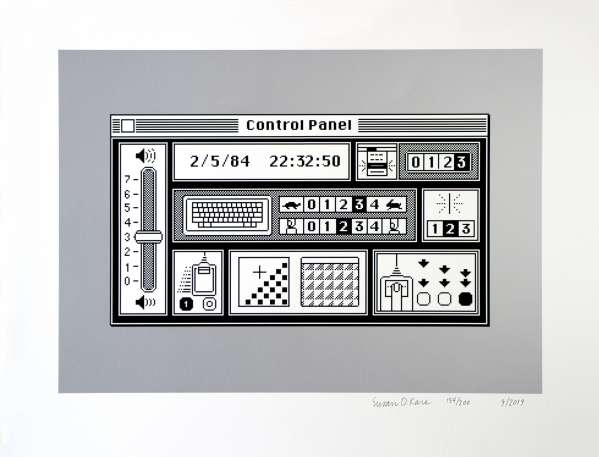 © Susan Kare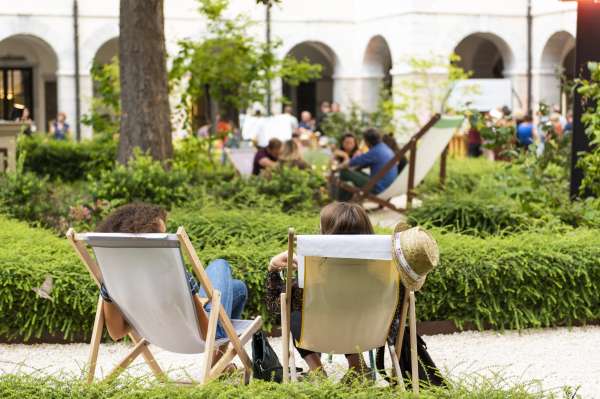 © Yanis Ourabah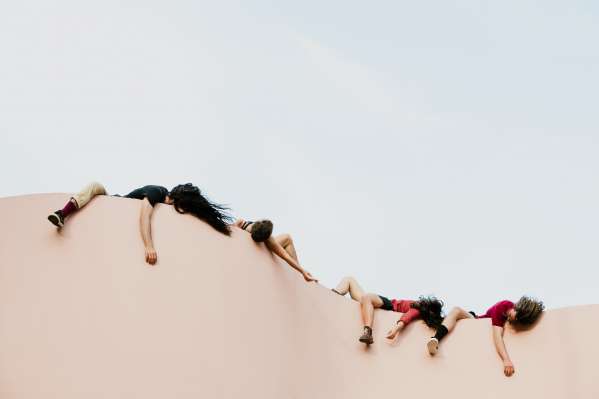 © Blandine Soulage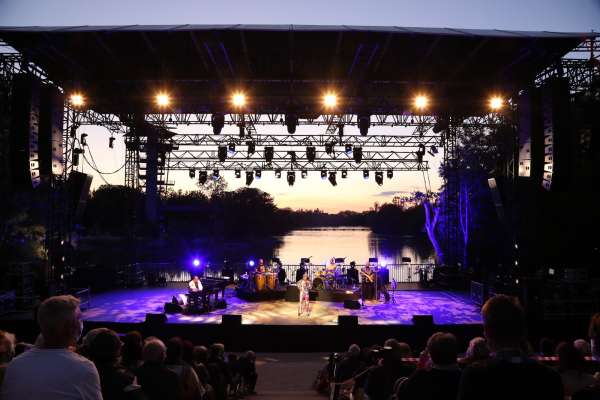 © KIDJO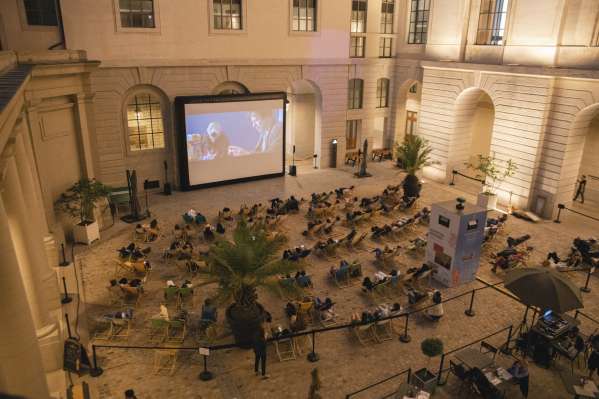 © Manon Charon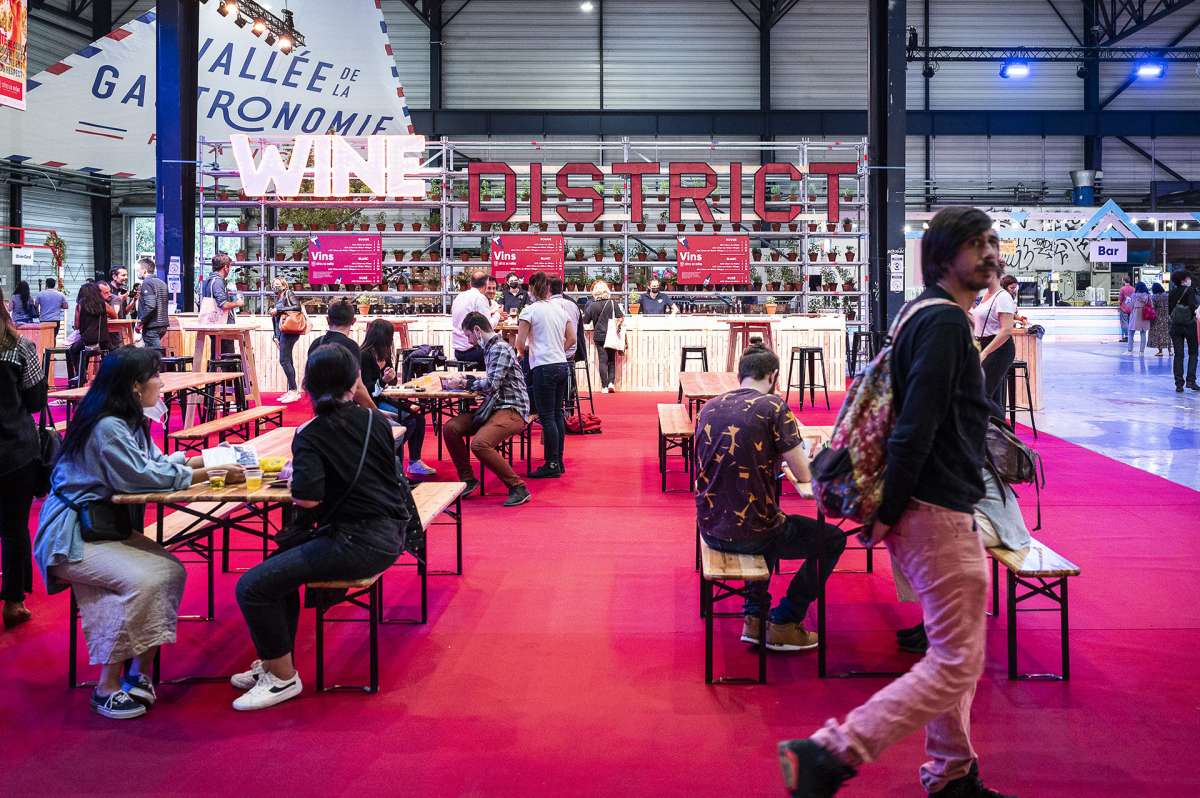 © Thierry Fournier / Grand Lyon
snapshot
For its sixth edition, the Lyon Street Food Festival is returning to the former Fagor Brandt factories. On the menu: chefs and their teams from all over the world (particularly Asia, the Basque Country and Portugal), live music, dance performances, DJ sets, retro-gaming, some 300 free-to-access workshops (covering mixology, cookery, sport, oenology and more), shows, hot, cold and sweet food, and a Michelinstarred ambassador: Thierry Marx. New this season, more than twenty chefs will be gently "grilled" on stage, with the 'Street Food Stories' interview sessions.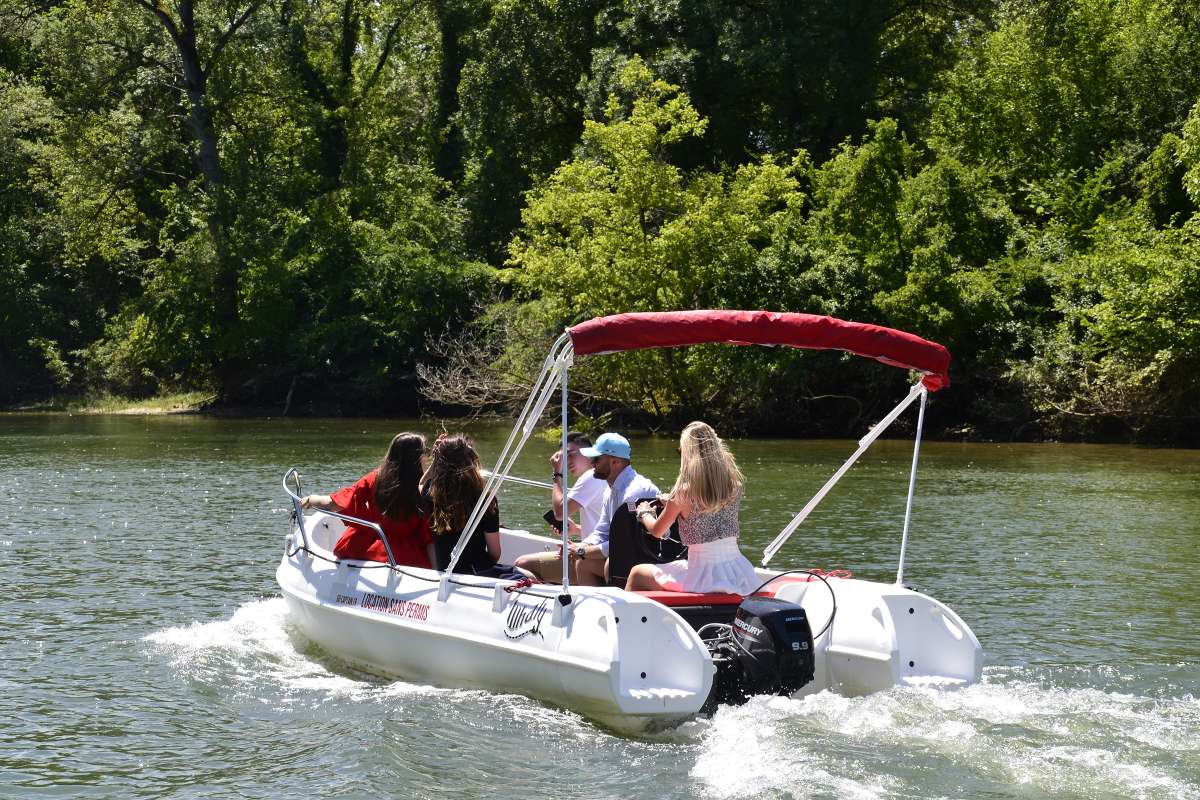 © Go Captain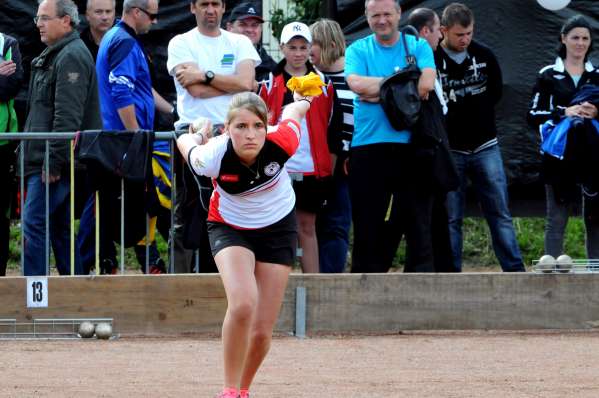 © Dominique Ratinaud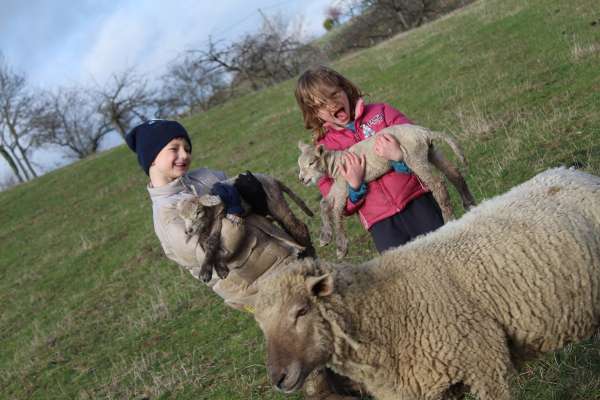 © Ferme des 3 oies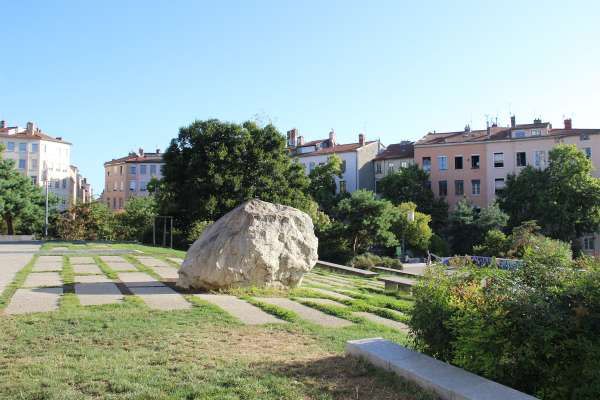 © LV
Maxime Thevenon
Founder of Hankō, Jungle Therapy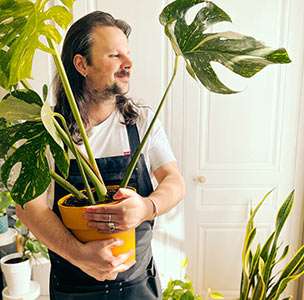 © Hankō
A lyonnais by adoption, and born to landscape gardeners, maxime has a passion for plants and a love of japanese spiritualism. In 2020, he successfully launched france's first "monthly plant box.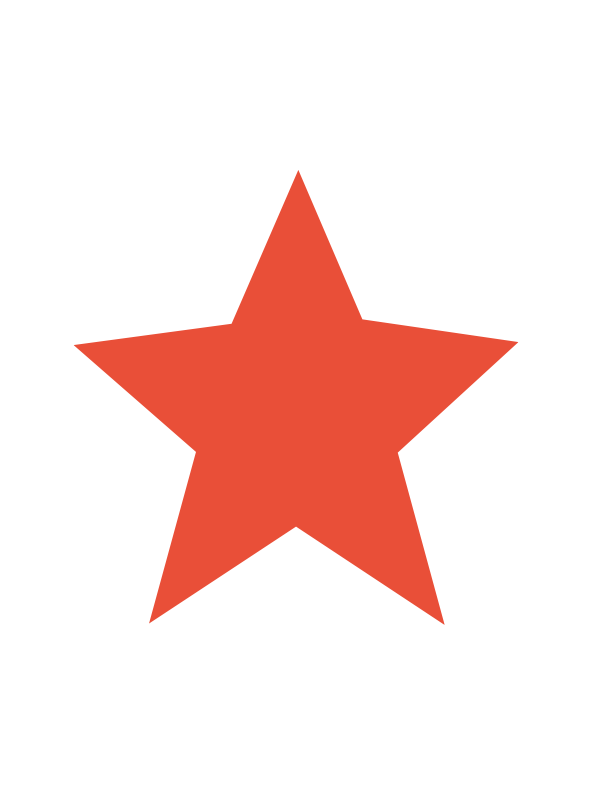 News
Keen to reconnect urban dwellers with nature, and the benefits it offers humanity, Maxime Thevenon is bringing the world of plants into our apartments. Each month, in his e-shop, you will find a themed box containing three baby plants, along with tips to take the best care of them. In a few weeks' time, the thirty-something is hoping to take his business to the next level by opening his first brick-and-mortar shop in Lyon.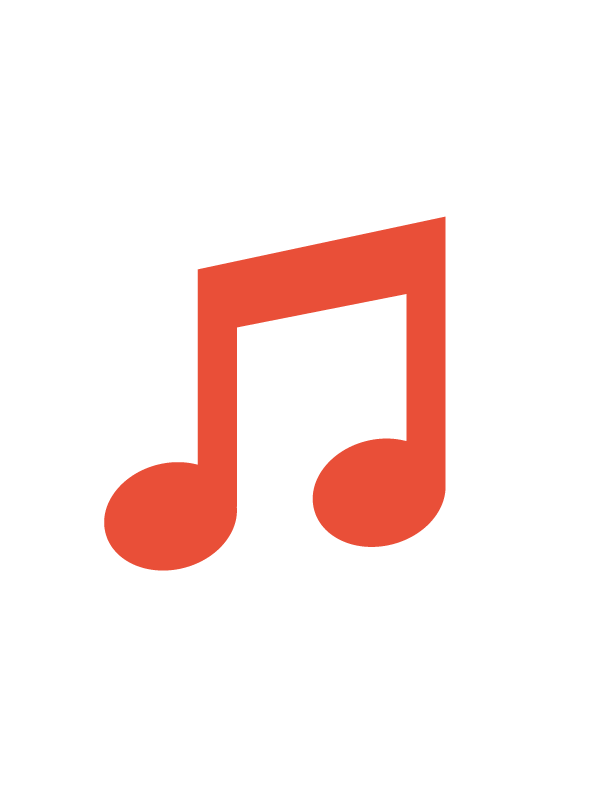 Musique
"I have very eclectic tastes, ranging from rock to pop, and sometimes even a bit of Katy Perry when the occasion calls. The song that best represents Hankō is 'Goodbye Soleil' by Phoenix, a pop song that brings together various influences."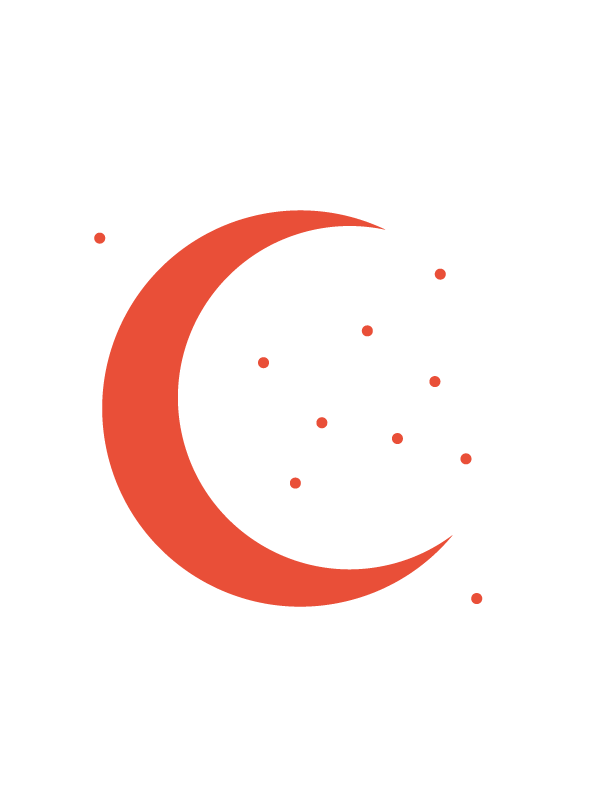 Last text message
" It was a text message about the new embroidered work overalls that we will be receiving soon. I gave the dressmaker my measurements. "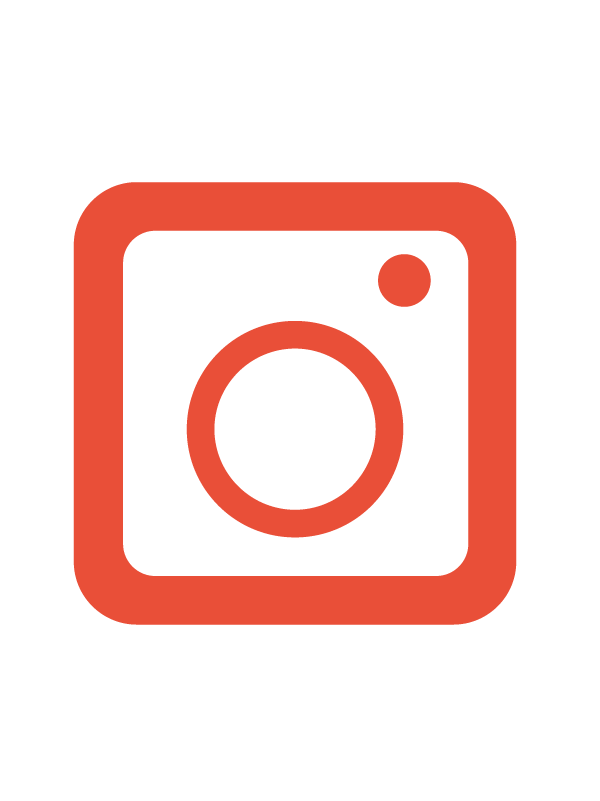 Social network
"For work, I use Instagram, Facebook, Pinterest and TikTok. I spend an average of two hours a day on them, but Sunday is my day off, when I totally disconnect. "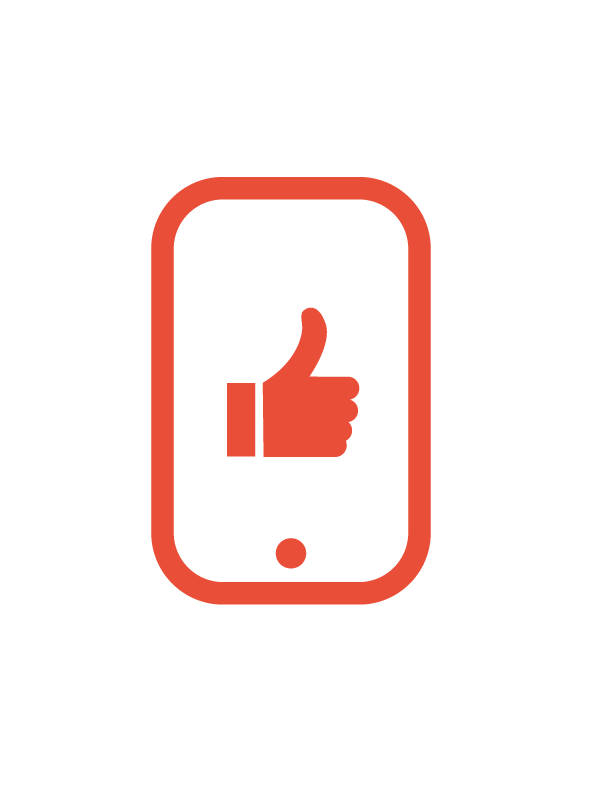 Apps
"I don't use apps much in my personal life, but the app I use most for work is Instagram. Plants have a visual and decorative appeal, which suits this network well. "