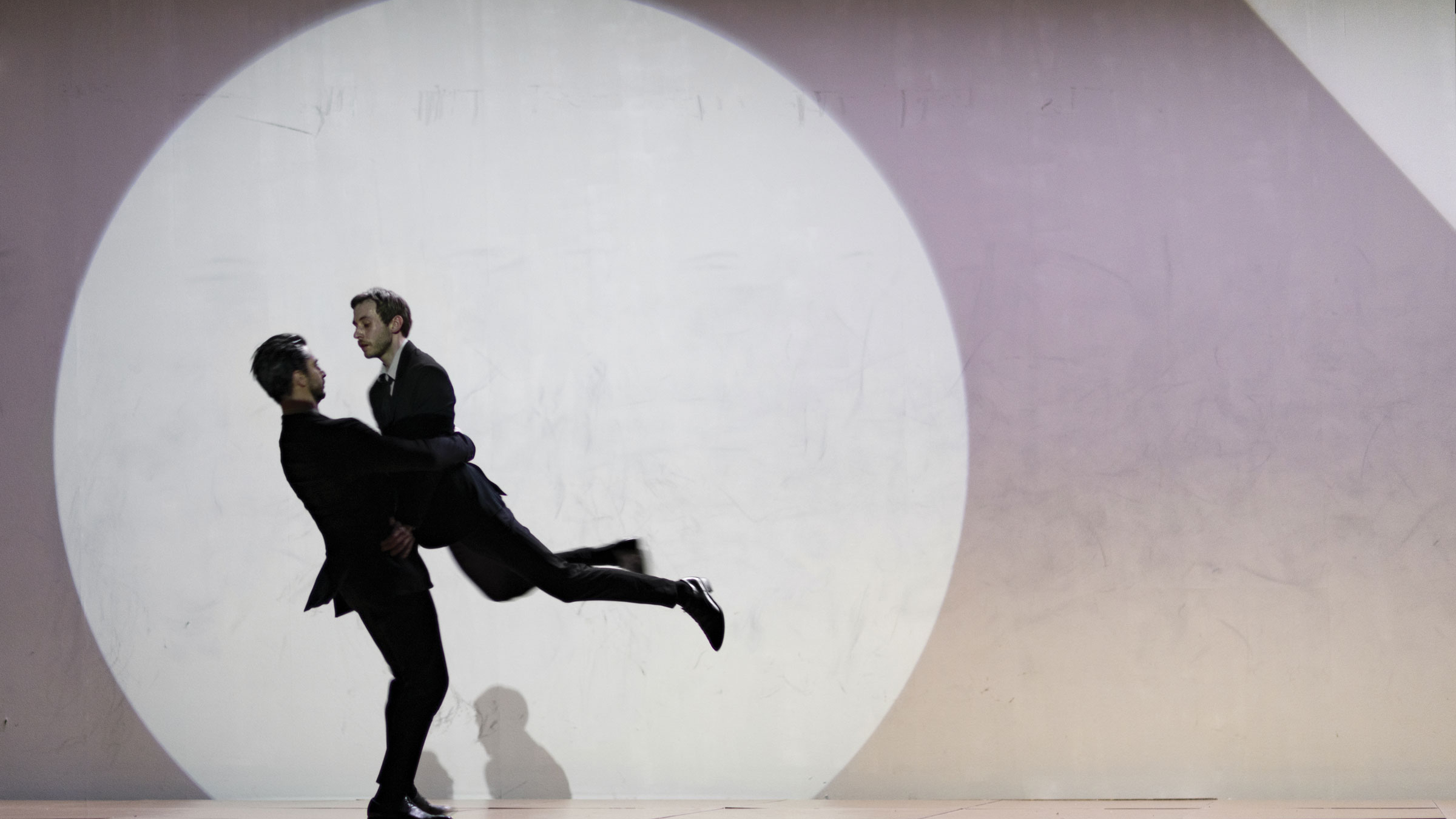 Follow the movement!
Initially set to take place in 2020, the 19th Dance Biennale will not be skipping its turn. Instead, it will be held on an odd-numbered year, celebrating Africa, youth and diversity with a series of reinvented formats and venues. Creations for the stage by major names on the French and international scenes, from Marlene Monteiro Freitas to Dimitris Papaioannou, Germaine Acogny, Robyn Orlin, Mathurin Bolze, (La)Horde and Olivier Dubois, will be resonating with a new free gathering: the Fagor Experience.
This condensed collection of works dedicated to youth will include choreographic, interactive and digital performances and installations. Part of the programme for the Institut Français' Africa 2020 season, the Parade, which is usually the highlight of the Biennale, will unfortunately only be accessible to the participants and their families this year. It will, however, be broadcast from the Grand Théâtre, as part of a strengthened partnership with the Nuits de Fourvière festival.
Biennale de la Danse
From 1 to 16 June 2021
labiennaledelyon.com