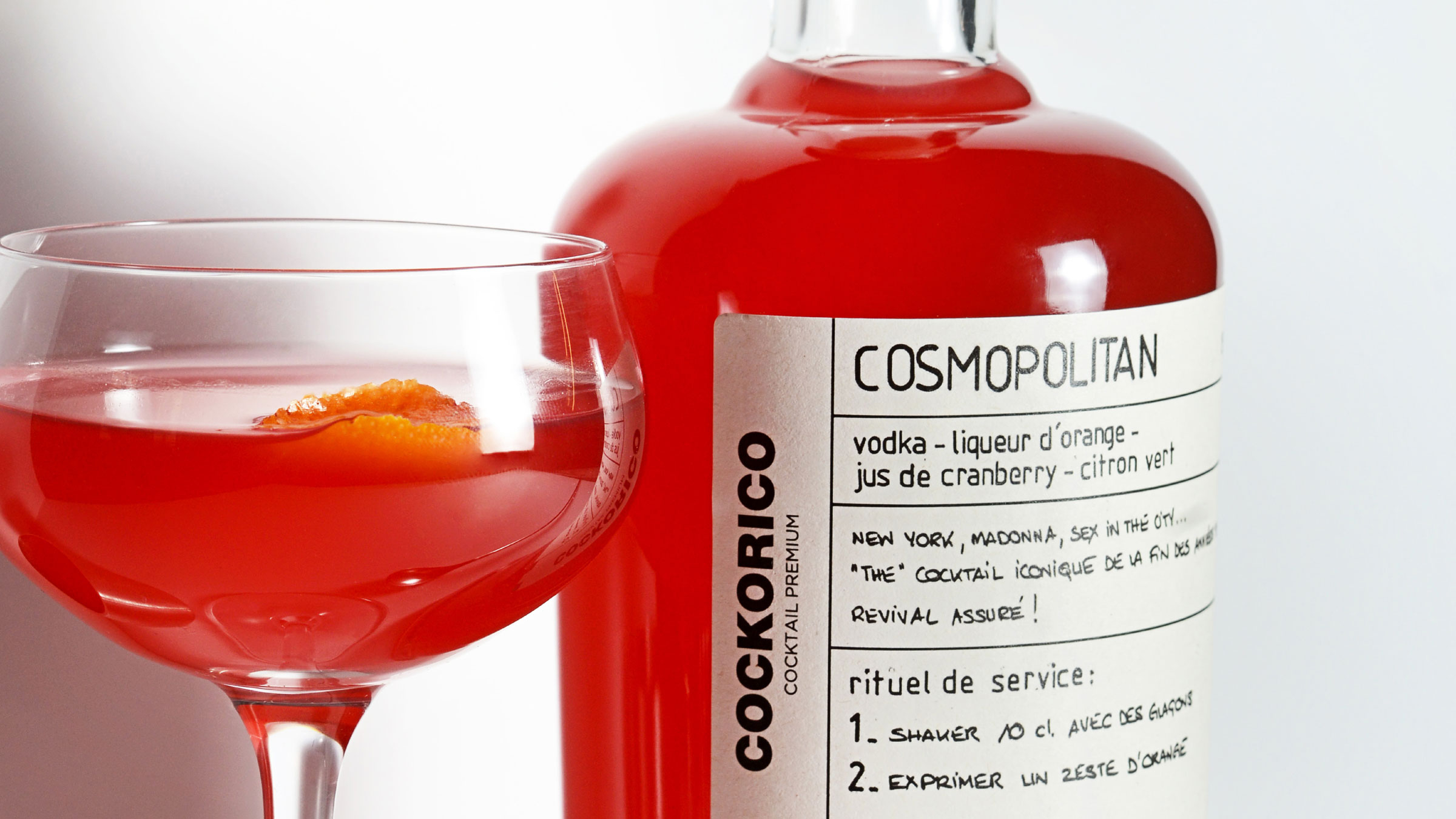 After a somewhat dull year, let's have some colour ! A bit of joy and fun, bunches of flowers... We want some pink ! This is a colour we know well in Lyon. With its Tuscan-style facades, pralines, the tour rose and its famous rose growers, our city has pink in its soul. Read on to find out more.
Set to be the colour of the summer, pink is making a major comeback in fashion and our daily lives. It is a call to joy and positivity. Jacquemus, the new darling of Parisian fashion, even created a "Christmas Capsule" collection named Pink at the end of 2020, including a series of basics all in pink. Interior decoration, fashion, beauty, sport… pink is everywhere!
For Johanna Benedetti, creator of the ready-to-wear brand Les Poupées, it is an essential: "In my home, culturally speaking, there was no pink. I was dressed in marine blue and white. When I became an adult and could choose my own clothes, I regretted all those wasted years not being able to wear such a magnificent colour. In our collections, pink returns every season!"
It is also one of the favourite colours of David Bolito, who runs the concept store Blitz: "I felt frustrated when I was a kid because pink was reserved for girls." The unfairness of it is all the more absurd given that the gender distinction "pink for girls; blue for boys" was a marketing ploy of the 1930s and 40s created to encourage consumption of children's clothes. Before then, pink was actually more of a masculine colour, worn by kings and powerful figures, as illustrated by a famous oil painting by Jacob Bunel depicting Henry IV in armour.
Happily, over the centuries and in recent years, pink has continually reinvented itself, becoming the colour of campaigners (such as the "pussyhats" created for the anti-Trump Women's March in Washington, in 2017) and punk (see the Clash and the Sex Pistols' album covers), for example. In its pale dogwood version, it has even managed to unite generations and genders under the name "millennial pink". A happy pink to fight off the blues.
A history of pink
In his book Le petit livre des couleurs (published by Seuil), French historian Michel Pastoureau explains that pink made a late appearance: "Riding on the tide of Romanticism, pink acquired its symbolism in the eighteenth century: that of tenderness, femininity (it is a softened red, stripped of its warlike character), softness (…)." On the other hand, it also has negative connotations: "Soppiness, reflected by the nineteenth-century French expression 'à l'eau de rose'"