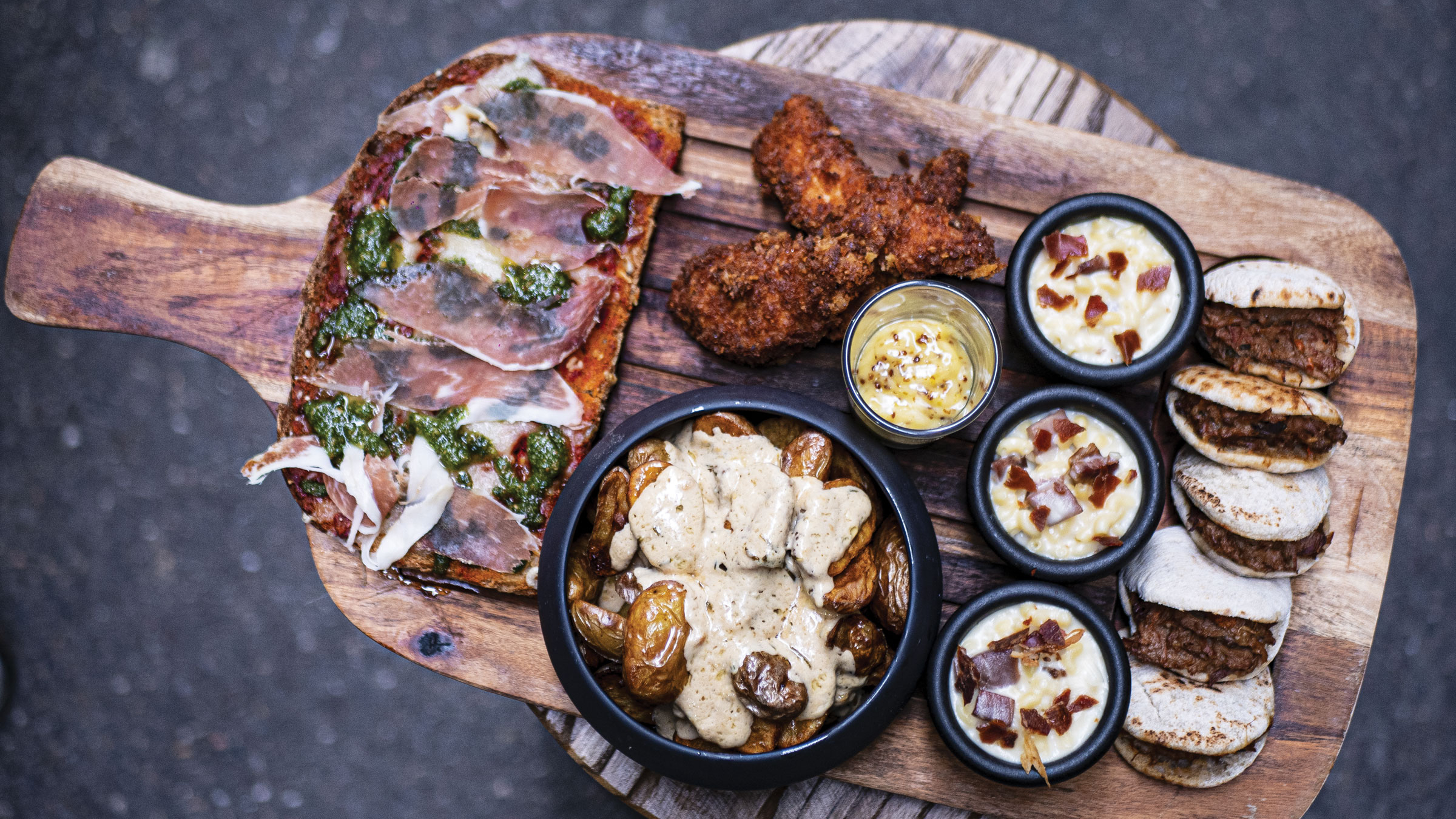 Feel like a taste of the sea and exotic flavours ? You don't need to go very far. Mediterranean cuisine has always managed to find it's way up the Rhône. Here's our round-up of the best addresses.
Mediterranean cuisine began influencing Lyonnais gastronomy long before the slow food movement came along. As early as the Renaissance, spices imported from the Orient via Florentine merchants filled the city with their scents. In the seventeenth century, the wedding of Henry IV and Marie de' Medici in Lyon further strengthened the influx of Italian culinary traditions. Since then, recipes from the south have regularly appeared on Lyon's food scene.
Heading south
Ultimo, Cocozza, Kefi, Somos, Buon­giorno, Mimo, Casa Nobile… Openings of restaurants, delis and coffee shops offering a taste of the sun have been gathering pace in recent months, bringing with them a warm breeze of new flavours from places such as the Amalfi Coast, Greece, Corsica and Tehran. And Iran is the homeland of Mojgan Tashvighi. In her restaurant at the bottom of the slopes of Croix-Rousse hill, she uses saffron, pistachio nuts, almonds and more to create her unique cuisine inspired by Shiraz, her home city.
Next is Café Lisboa, offering a different culture and atmosphere, where the star is oven-baked octopus in olive oil and garlic. "It's our best-seller," says Thibault Creuze, the director and an ambassador of "less clichéd" Portuguese cuisine. Are you more risotto than bacalhau? If so, then head to Casa Nobile, a family-run trattoria in the Presqu'île district and, recently, in the Halles de Lyon indoor food market. Or Trattino, a hybrid concept (restaurant, café, bar, deli) dedicated to organic and ecological food, created by two brothers who are natives of the Boot. Also representing Italian cuisine, the most popular in the world, there is the evergreen favourite Carlo, as well as Veronatuti, Zappo and Maria and their divine Neapolitan pizzas. Last, but certainly not least, there is Nano Trattoria, in Vaise, which was opened just a few weeks ago by Jérémy Viale, the 2019 pizza world champion, who just launched his new concept named 'pizza de dégustation', freshly-made, fluffy pizza bases topped with gastronomic creations.
A generous spirit
What do all of these addresses have in common? A love of good food and sharing. "Restaurants where you can combine the enjoyment of food and the liveliness of a bar are often Mediterranean establishments," insists Thibault Creuze. This generosity, in the food and in the welcome, is also part of the DNA of Lyonnaise cuisine and the friendly spirit of Lyon's local eateries known as bouchons. "A love of good food and abundance are the main characteristics shared by these two cuisines, which like nothing more than to highlight fine ingredients sourced from small producers," adds Davide Fontana de Trattino. And nothing could be more welcome. Travelling through food and eating while travelling are surely two of the main things we have been missing in recent times.
Mojgan
20 rue Royale,
Lyon 1er
Casa Nobile
3 place de l'Hôpital,
Lyon 2e
Address Book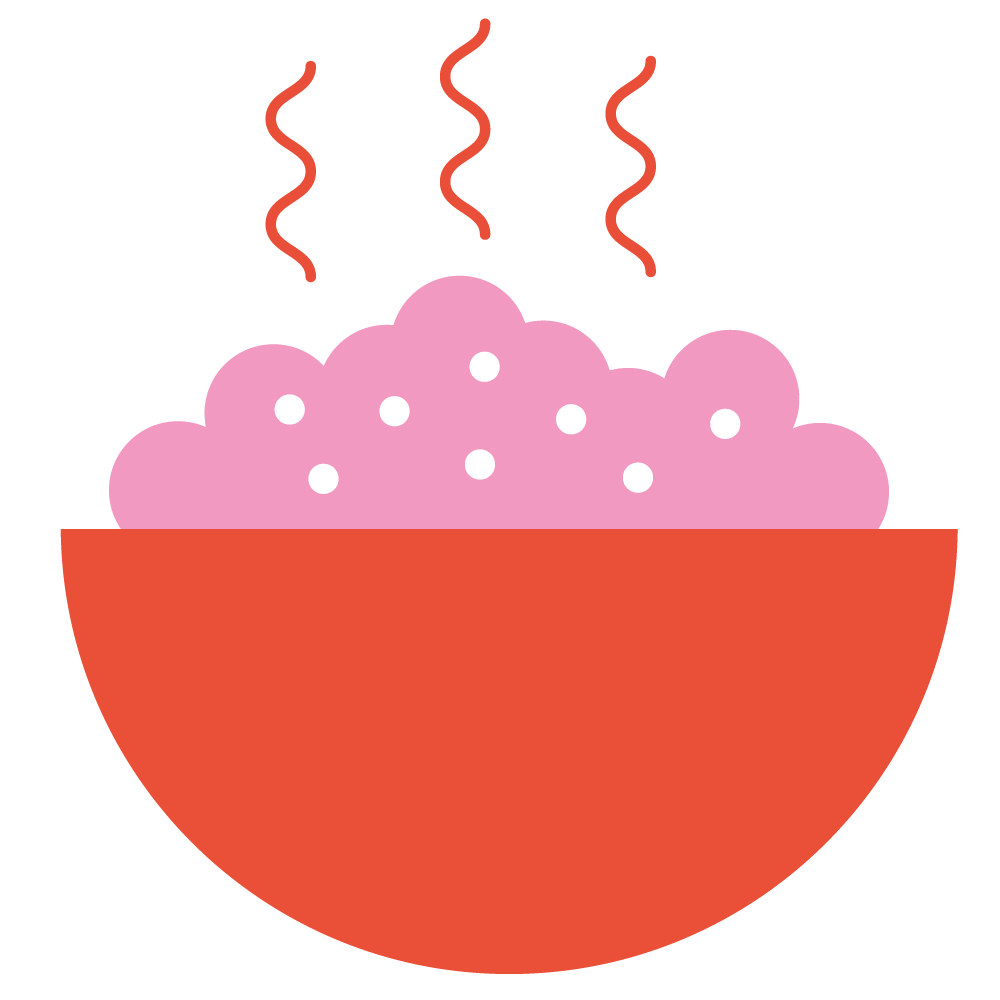 Trattino
Organic and local
58 rue Clément-Marot, Lyon 7e
Created by two Franco-Italian brothers with strong ecological values, this place includes a restaurant, a deli and a bar-café where you can enjoy gnocchi, risotto al funghi, arancini and more…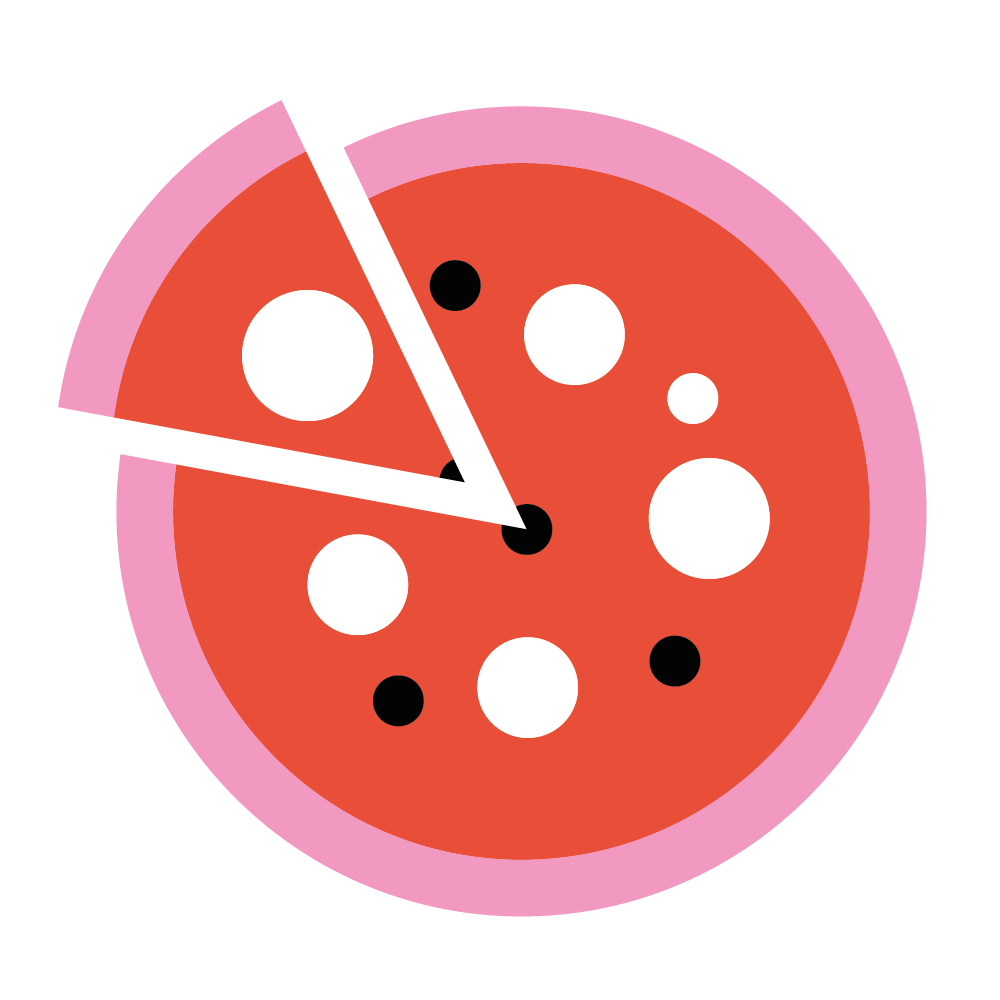 Carmelo, Big Mamma
A full Settima Arte vibe
7 rue Neuve, Lyon 1er
Eagerly awaited, Paris' coolest and most famous chain has now come to Lyon. The spectacular décor is inspired by 1960s film clubs, the waiters have a lilting accent and the food (such as pizza with truffles, lasagna fritta, generous portions of tiramisu and gelato to die for) is fantastic.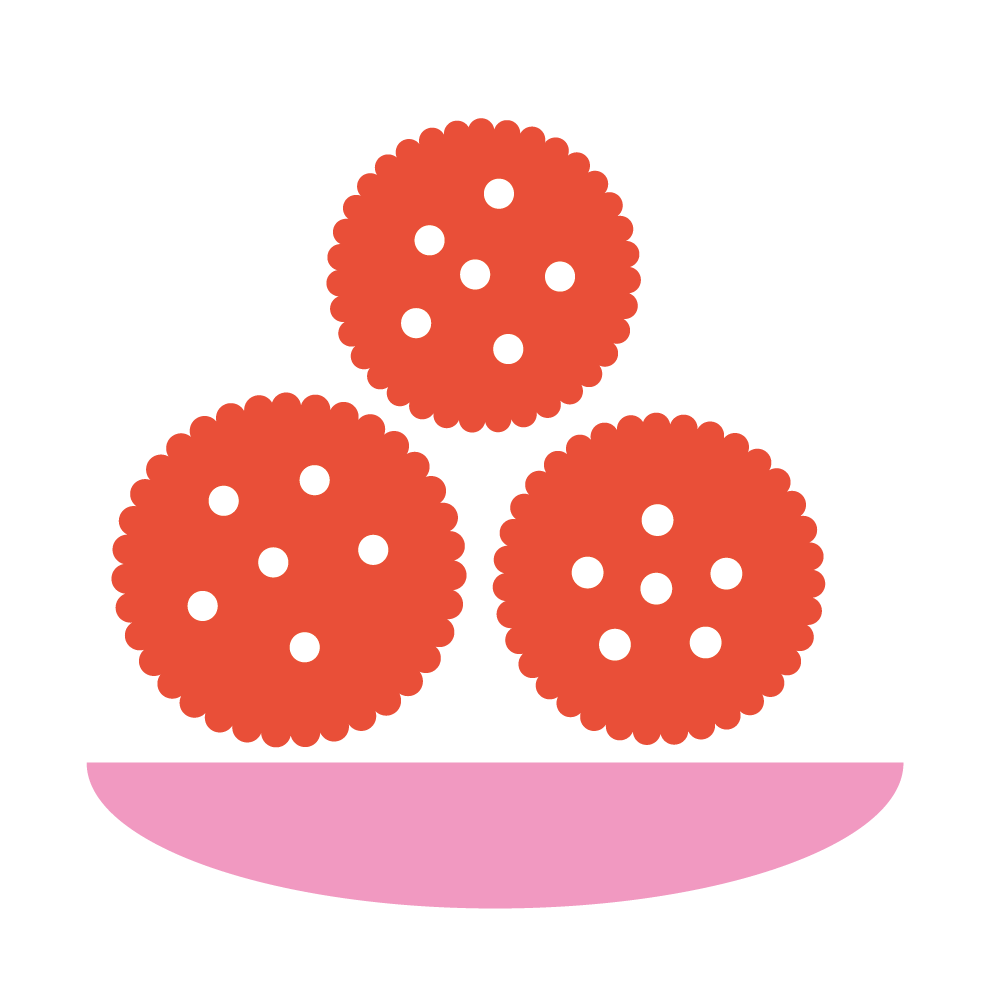 Aklé, meze bar
Conviviality, authenticity and sharing !
5108 rue Chaponnay, Lyon 3e
Soon to be reproduced at the Food Society (see page 51), Ayman and Caroline's Lebanese cuisine comes in the form of colourful, delicious dishes for lunch and meze for dinner. You can expect to find falafels, rakakat jibneh (cheese and coriander in puff pastry), hummus and more...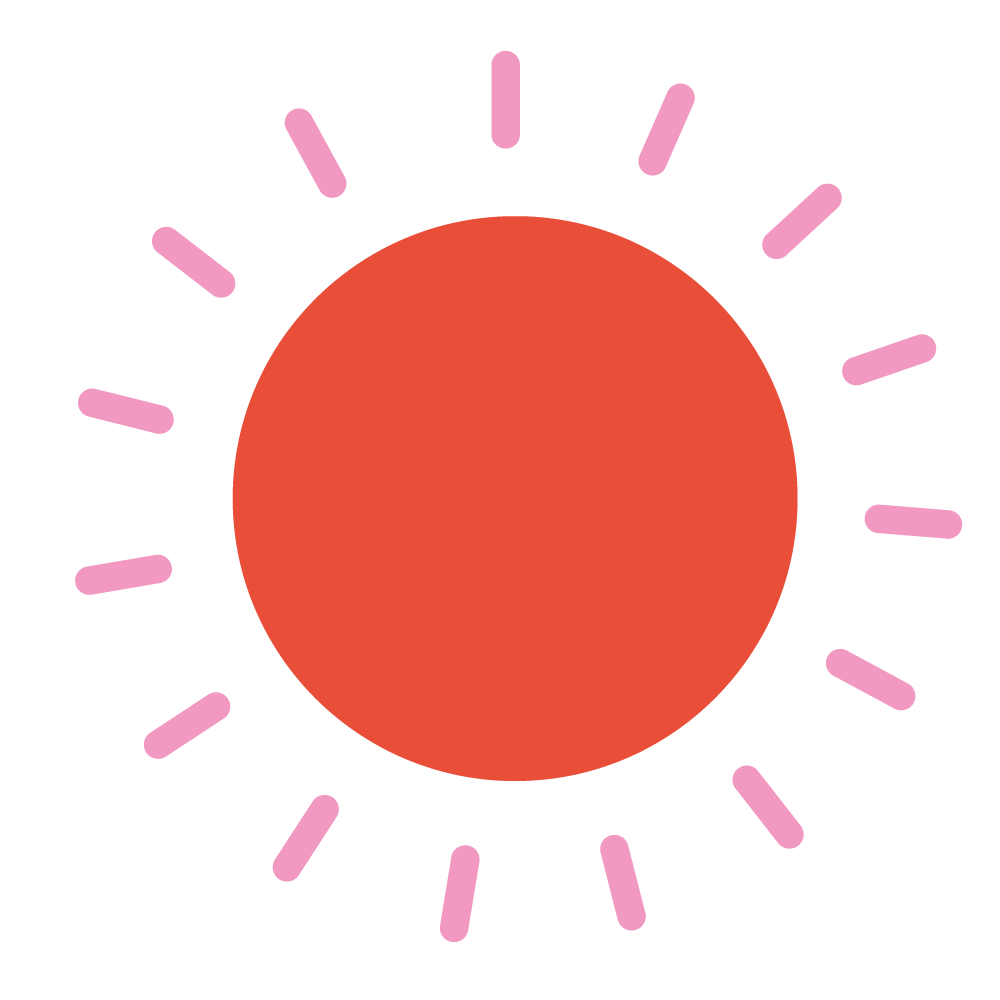 Café Lisboa
Lisbon atmosphere and cuisine
9 rue des Quatre-Chapeaux, Lyon 2e
A traditional interior filled with second-hand objects, as well as authentic Portuguese dishes such as bacalhau, octopus, flambéed chorizo and, of course, the ultimate Portuguese dessert: pastel de nata.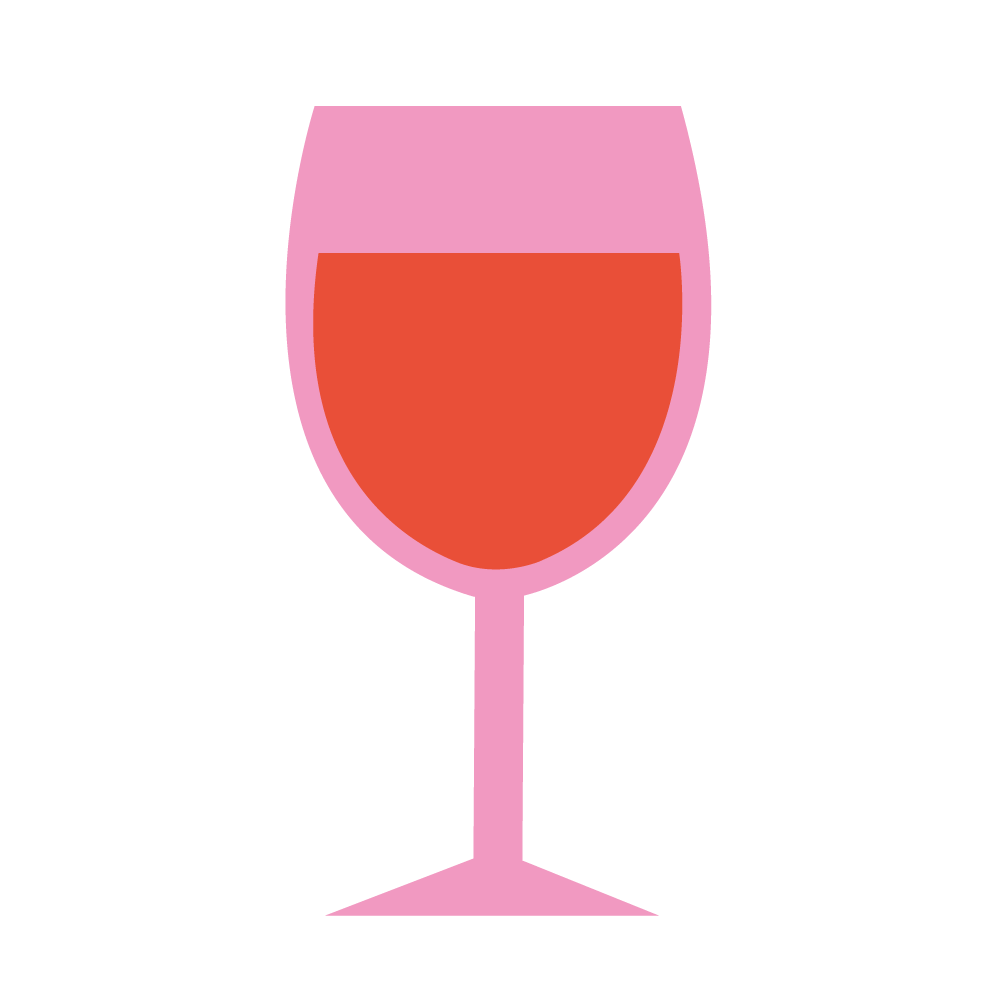 A Cantina
Conviviality of Corsica
4 rue Giuseppe-Verdi, Lyon 1er
Here you can taste charcuterie, cheese and other specialities from the Isle of Beauty, while you dream of lying on the fine white sand of Palombaggia beach. There is also a selection Corsican wines to choose from, and background music that sometimes includes Corsican singing.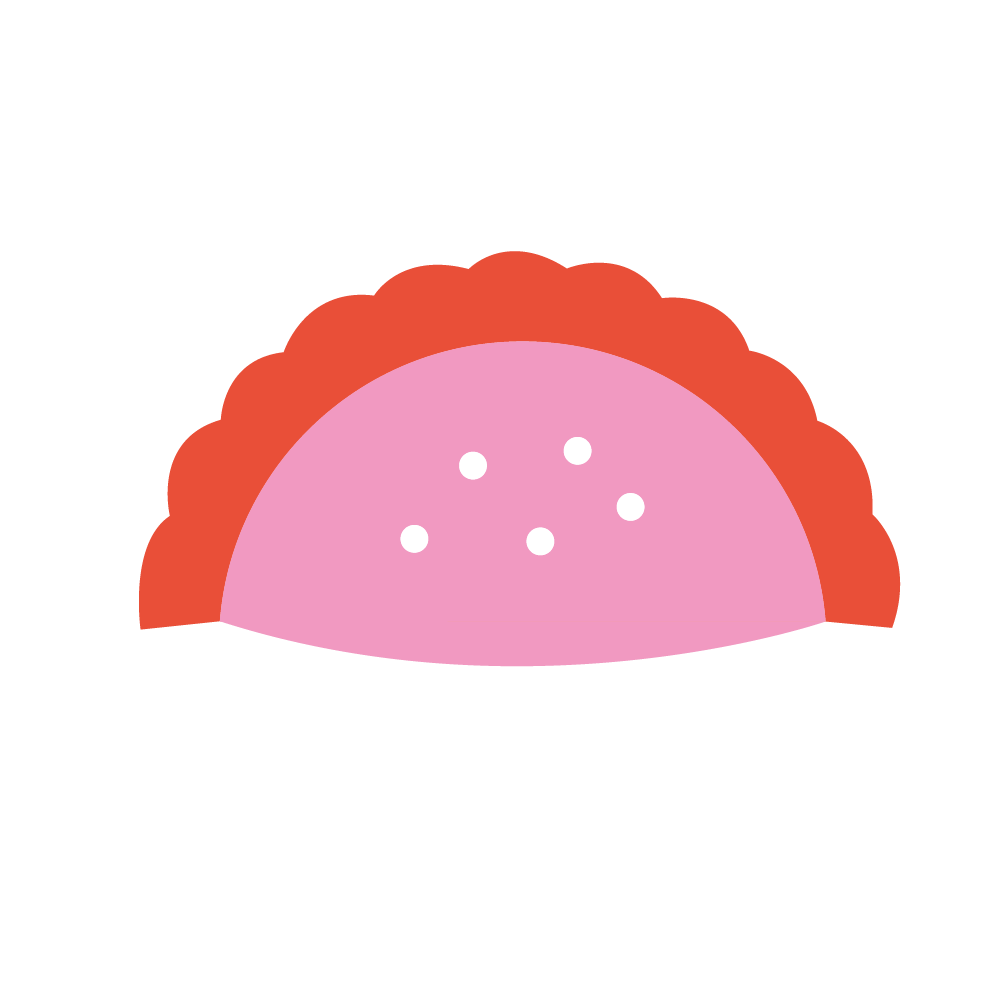 Somos
Dishes good for the mind and the body
84 rue Boileau, Lyon 6e
A lively and engaged café-canteen tucked away right next to Place Kléber, in Lyon's 6th district. Here, Lorena and Johanna use local, fresh and seasonal ingredients to cook up delicious empanadas for omnivores, vegetarians and vegans.