Three questions for the director Erige Sehiri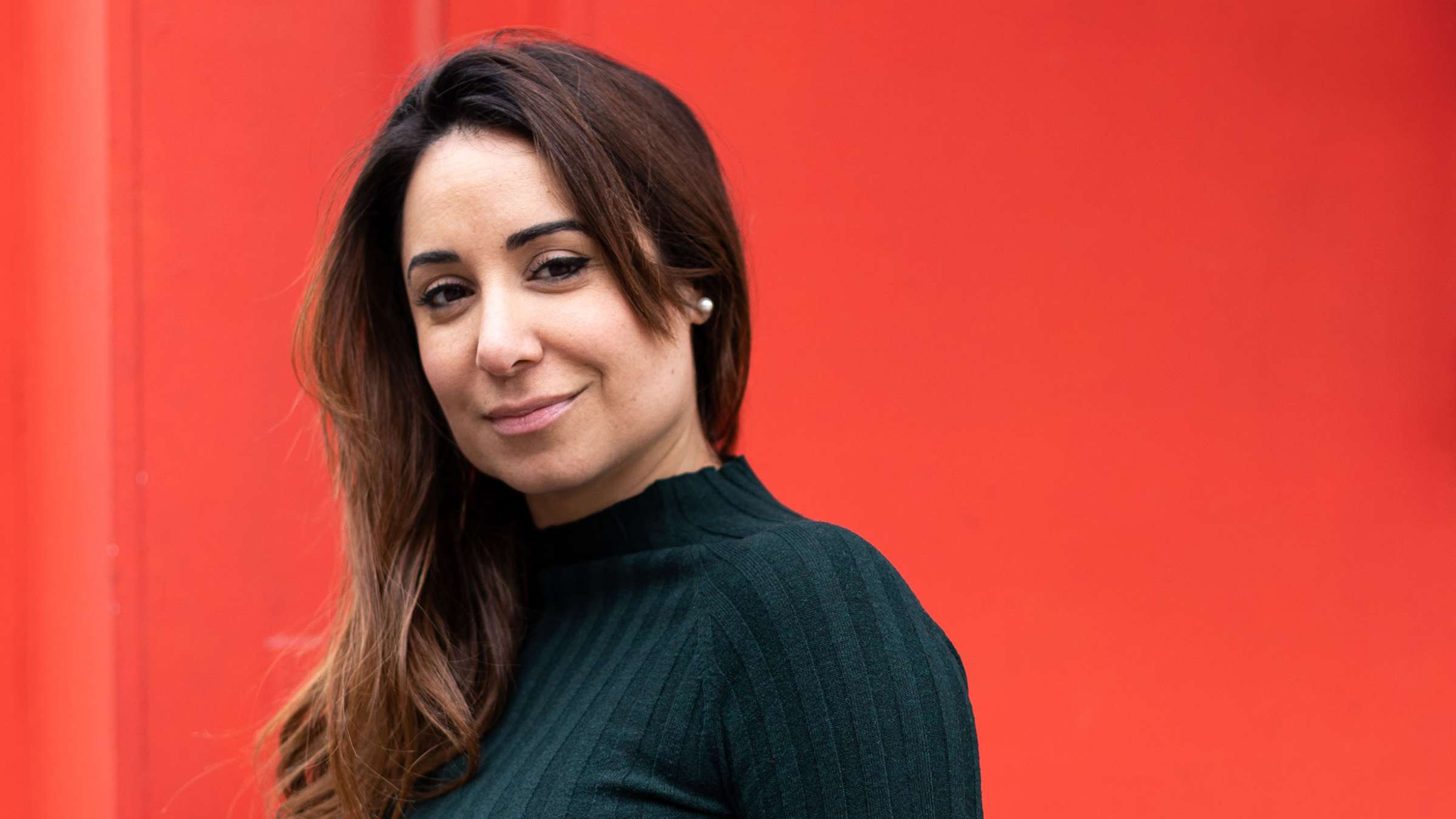 40-year-old Tunisian-French filmmaker Erige Sehiri, from Vénissieux, directed Sous les Figues (Under The Fig Trees), her debut fiction feature film, which was entered for the Venice Film Festival, the Cannes Film Festival and the Oscars!
Was this profession always a clear choice for you?
I always knew that I wanted to make films, but it seemed really inaccessible to me. The first moment of realization I had was watching Titanic! Back then, I didn't know that I wanted to be a director, but I knew that I wanted to work in cinema. Also, it was rare to hear about female directors. My father told me that "you can't make films if you don't have money," so I ended up studying finance. I got a job in Luxembourg, where I worked for a few years and saved up money. I used it to make my first documentary. When I wrote 'Under The Fig Trees' I was in my thirties and I told myself that I had to make it work or I didn't know what I would become. It was vital.
What inspired the film; what were your influences?
The freedom of tone, the rhythm of the dialogue and the totally natural way the people express themselves were influenced by Abdellatif Kechiche. I thought about L'Esquive (Games of Love and Chance) a lot, which was the first independent art film I discovered. When I was younger, I watched a lot of Westerns and spy films with my brothers… When I watched that film, it suddenly opened up a new language for me. I was also inspired by impressionist painting. I wanted to get back to the essence of film; just people talking to each other. There's something so beautiful about that kind of authenticity and simplicity.
What's the story behind the film being put forward for the Oscars? It is quite an honour for a first film…
Especially for a film that's so simple, on a small budget. I sent the first scenes to the Venice Film Festival and we were selected for their post-production assistance award. That got us noticed. We then sent the film to an international vendor that has contacts with the major festivals. It didn't go any further than that, but it's great just to have made it onto the official list of best foreign films. We have an American distributor, which means that the film will be released in the United States, even though there are very few foreign-language films, especially in Arabic!
Interview by Mathilde Beaugé.